https://www.eatdrinkseek.co.uk/event/taste-of-grampian/
Taste of Grampian
Taste of Grampian food festival includes the best of Scottish food, drink and performance arts. Come and enjoy the whisky! Eat drink and be merry!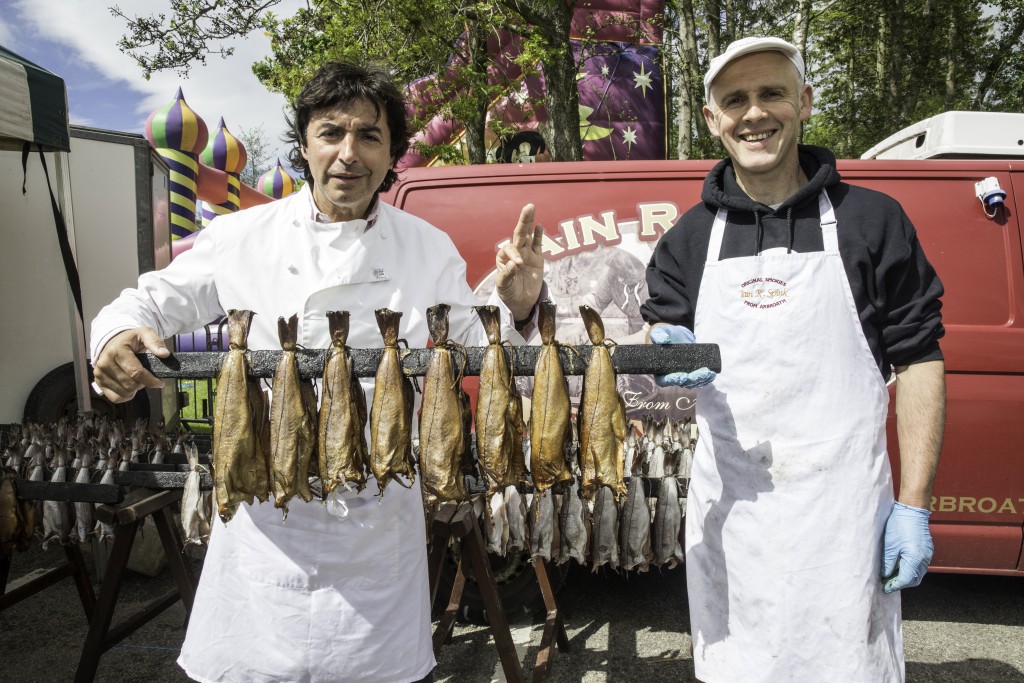 June 6, 2020
June 6, 2020
In the beautiful country of Scotland you will find Taste of Grampian in Inverurie. Every year this food festival exhibits the very best of Scottish culinary fare, it's jam-packed with everything from celebrity chefs to Brewfest.
In the main arena you will find 70 traders complete with foodie treats for you to discover. Taste and enjoy the great food available, and keep your eyes peeled because this is where the celebrity chefs hang out! Brewfest is a chance to drink gin, rum, and wine, as well as beer, cider and ales. Of course, there is whisky too all in one big marquee with a beer garden to chill out in. Indulge in the street food available and have a wonderful day to fill the senses.
If you are more of a hands on person, then get a ticket to see some of the chef's demonstrations. You could see such Scottish delicacies as haggis pakora! This year you will find Braehead cooking arena outdoors with BBQ cooking demonstrations and workshops from Weber.
Seafood is a part of Scottish culture; you will see marquee dedicated to the very best of fresh seafood. All sorts of seafood lined up for you to see touch and taste.
Not just about food, you will find buskers, kids entertainment as well as local crafts, comedians and even some contortionists. Yes, you will find everything you are looking for from a food festival plus a whole lot more!
Note, please check the event website before attending. Dates can change and events can get cancelled, we can not be held responsible.
Location & Address for Taste of Grampian
Thainstone Centre, Inverurie, Aberdeenshire, AB51 5XZ
Need Somewhere To Stay?