https://www.eatdrinkseek.co.uk/event/north-east-chilli-festival/
North East Chilli Festival
Probably the only place in the world where you could meet with an unearthly apparition while enjoying the most extensive chilli extravaganza! Book now!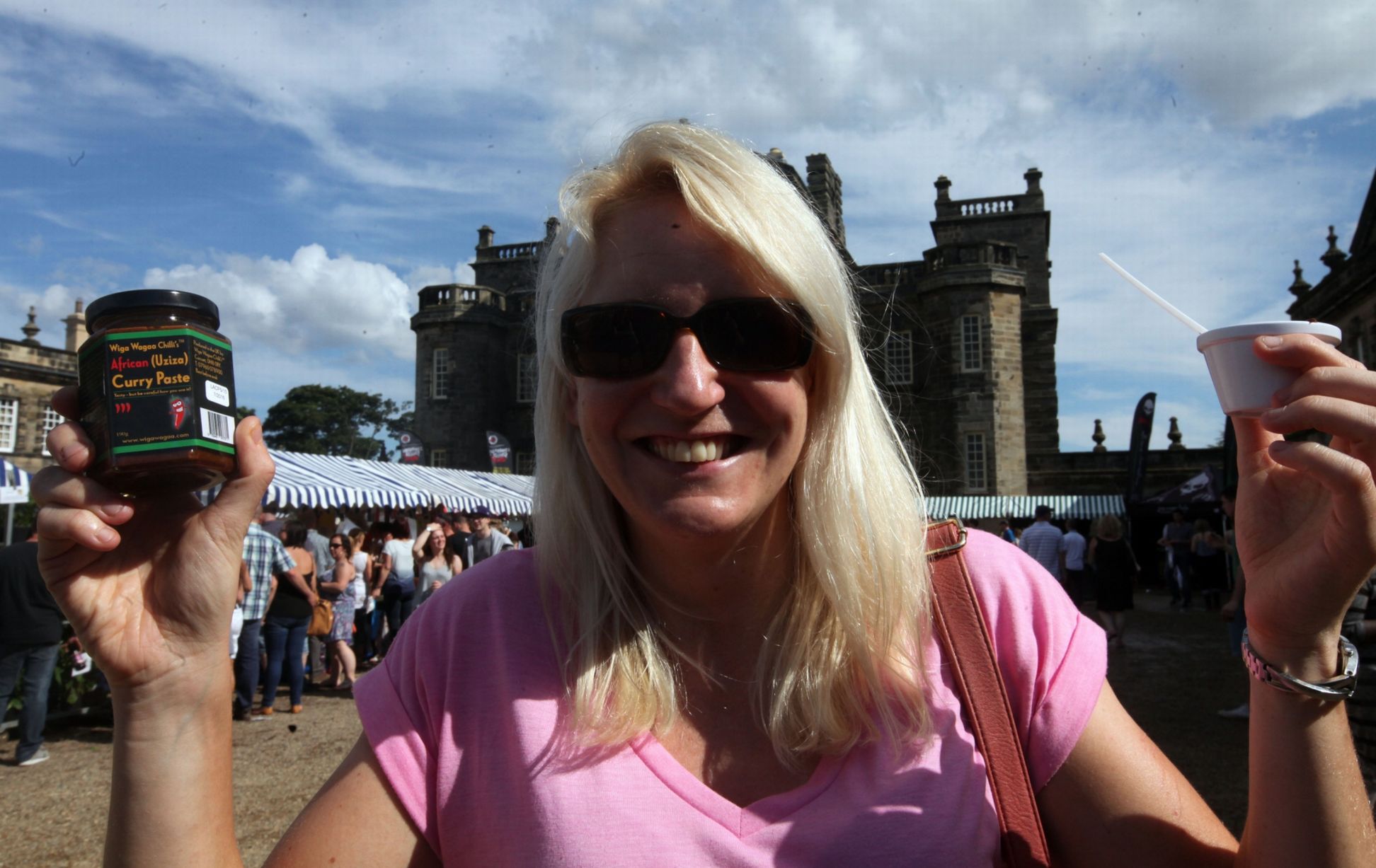 July 17, 2020
July 19, 2020
Located in Delaval Hall, which is apparently haunted, the North East Chilli Festival is the place where you can taste any and all varieties of chilli, from mildly spice to as hot as you can take. The Hall itself is an amazing example of architecture and is owned by the National Trust. You can visit Delaval Hall throughout the year, so after the chilli festival why not return for a historical afternoon, discovering more about this amazing building?
Locals talk about a white lady apparition, who roams the halls, so your visit could get even more exciting.
Over the weekend the property hosts the North East Chilli Festival, where you can take the time to enjoy the fabulous range of chilli available.
But worry not if you get chilli'd out. There is a huge range of food and drink for you to try, plus live entertainment. Whether you want coffee and crepes or pizza and chocolate vodka, there will be something good for you to eat and drink.
The brave among you will want to have another go at the chilli eating competition, which while some would consider foolish, did make for some great entertainment. You can try the photo booths with sunglasses and sombreros, and at the same time enjoy the extensive range of live music (Heaven 17 anyone!!!!!) as well as the kids zone, a disco and cabaret acts. Comedy abounds too.
Of course no chilli fest would be complete without a wide range of chilli, pickles and other chilli themed products to take home with you. All in all a crazy three day romp through the world of chilli.
Note, please check the event website before attending. Dates can change and events can get cancelled, we can not be held responsible.
Location & Address for North East Chilli Festival
Delaval Hall, Seaton, Delaval NE26 4QR
Need Somewhere To Stay?