https://www.eatdrinkseek.co.uk/event/wimbledon-town-county-show/
The Wimbledon Town & County Show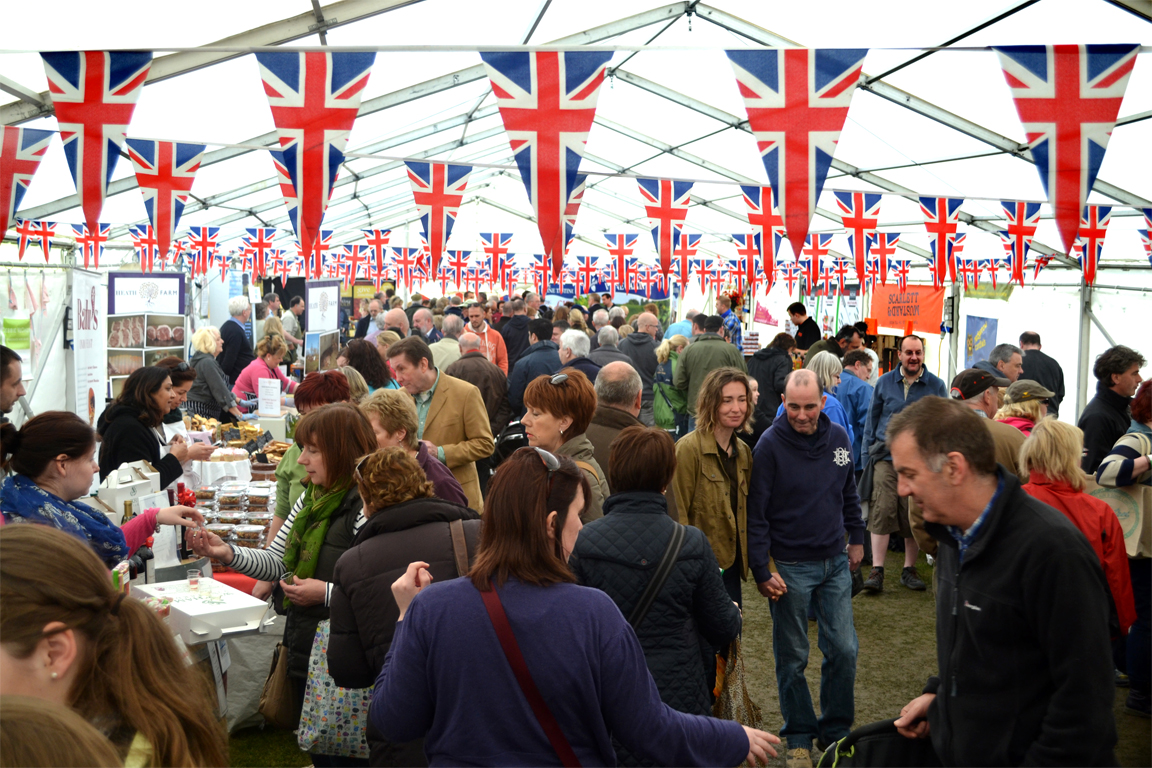 September 21, 2019
September 22, 2019
If you're looking for a festival that has it all, then The Wimbledon Town and Country Show is for you. It features Festivals of Dogs and Festivals of Cars, so if you're a dog or car lover then this is a must visit show. You can even take part in the dog show yourself by entering your own dog! Or if motorbikes are your thing, watch the epic motorbike stunt show.
If you're a Game of Thrones fan, you can enjoy watching Jonathan Marshall who will be here. There will of course be amazing food available, at the show Julia Chernogorova from the Great British Bake Off will also be talking.
The show will have many small producers of both food and goods that you can purchase. Some of them will be crafting throughout the show so you can see them produce unique handmade items with your own eyes.
There will also be lots of live music throughout the show to keep people entertained as well lots of attractions for children.
Put the dates in your diary now and we'll see you there!
Note, please check the event website before attending. Dates can change and events can get cancelled, we can not be held responsible.
Location & Address for The Wimbledon Town & County Show
Wimbledon Town Park SW19 7HR
Need Somewhere To Stay?