https://www.eatdrinkseek.co.uk/event/twickenham-beer-cider-festival/
Twickenham Beer & Cider Festival
Beer and cider festival in Twickenham showcasing the best local and national cask ales, lagers and cider as well as perries and non-alcoholic beverages.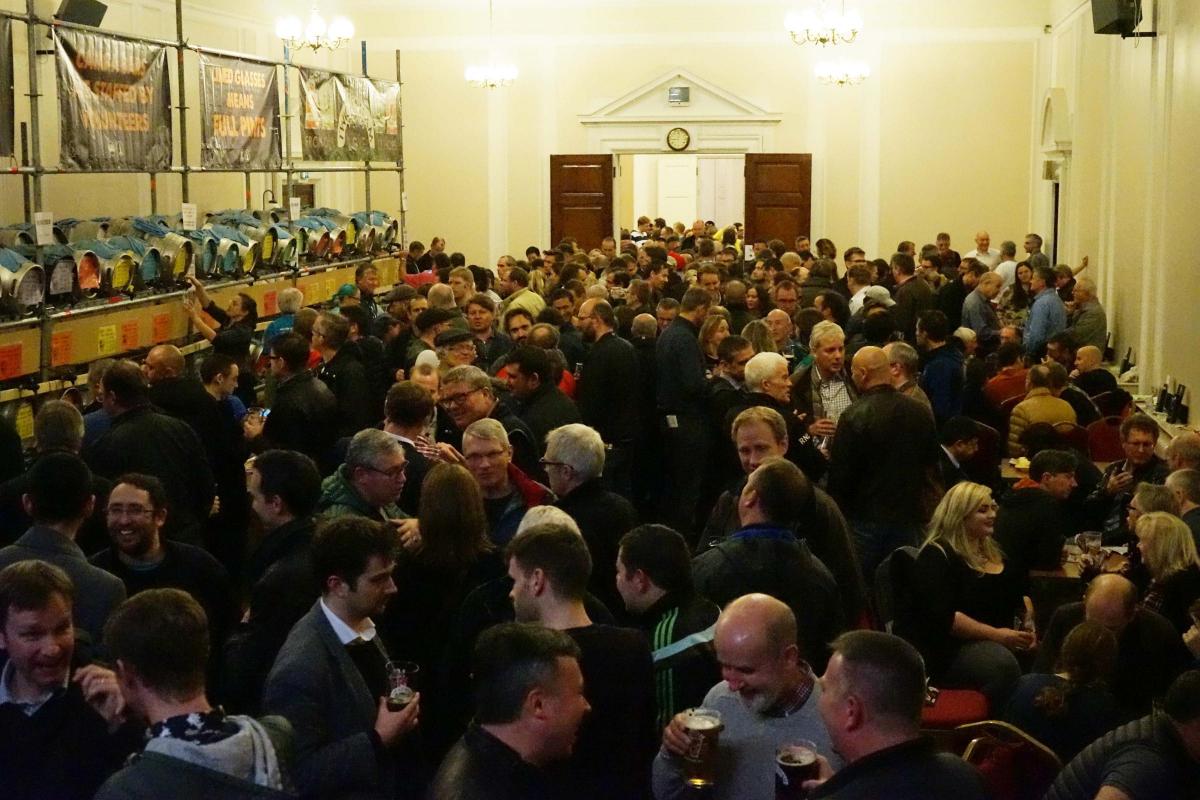 October 24, 2019
October 26, 2019
The beer and cider festival is coming back to Twickenham with even more variety of beers, ales and cider. Created by CAMRA (The Campaign for Real Ale) this festival celebrates the craft of ale as well as beer and cider. There will be drinks from local and national breweries as well as local pubs showcasing their favourite drinks.
The festival will have a wide selection of fantastic beers and ciders that will satisfy your taste buds. Whether you're new to the world of craft beer or consider yourself a professional, this festival is great fun for everyone. Grab a pint glass and enjoy a fresh pint of local beer or cider directly from the barrel on tap. The Twickenham Beer & Cider Festival is a great way to find out more information about local breweries, sample their latest beverages and even buy some to take home. Keep a look out for the 'pub of the year' and 'beer of the festival' announcements where the winners will be presented at the festival. This is an ideal way to find out about some pubs you may have never been to before and beers you may have never tried. For beer and cider enthusiasts of all levels, the Twickenham Beer & Cider Festival is the perfect way to have fun and drink the best beer.
Note, please check the event website before attending. Dates can change and events can get cancelled, we can not be held responsible.
Location & Address for Twickenham Beer & Cider Festival
Clarendon Hall/Hyde Room at YORK HOUSE Richmond Road, Twickenham, TW1 3AA
Need Somewhere To Stay?