https://www.eatdrinkseek.co.uk/event/somerley-beer-music-festival/
Somerley Beer and Food Festival
In the beautiful surroundings of Old Somerley is the Somerley Beer and Music Festival. Lots of high quality ales to drink, and fantastic music to listen to!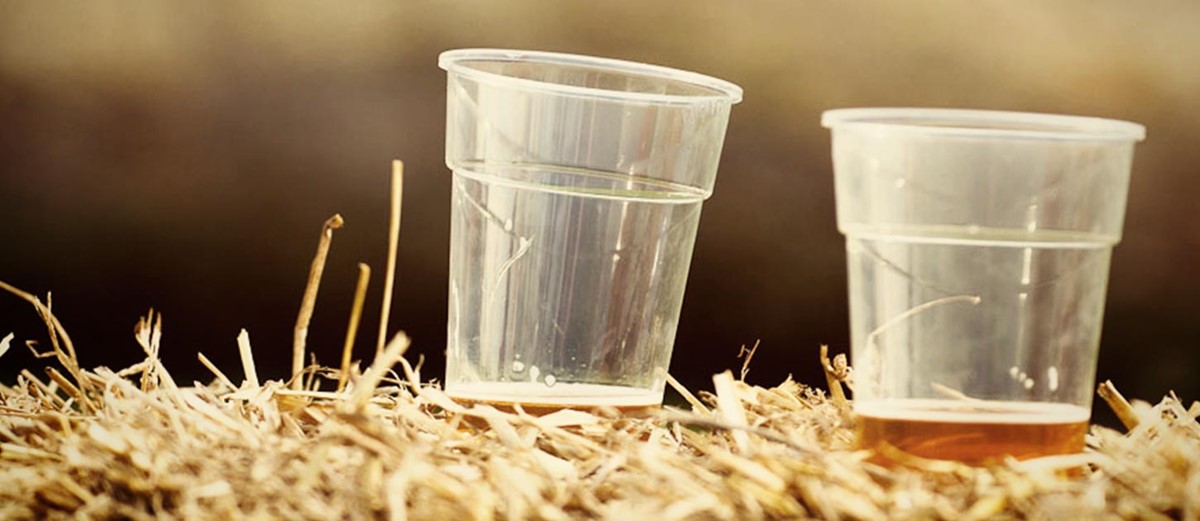 August 25, 2017
August 26, 2017
In August in the wonderful grounds of Old Somerley, there will be a day for beer drinkers everywhere; think huge varieties of beer fabulous music and great food. It's the Somerley Beer and Food Festival and it's a world of fun in one place!
While beer is definitely the focus of this amazing festival, food features highly too. Everything from Jamaican chicken to crepes, and pizza to hog roast will be available for you to enjoy. There will be lots of stalls selling food so make sure you come feeling hungry.
When it comes to drink the festival excels itself. More than 150 ales and ciders to taste if you are inclined, however, if you are more of a wine drinker, there is also wine tasting and talks to listen to.
For the younger ones and drivers, there are a wide range of soft drinks also. No-one is left out!
Entertainment
Entertainment is always great and adults and children will love it. For kids there is face painting, a bouncy castle and garden games, too. Music is by Tom Bertram, Back to The Shack, and Luciee Closier.
If you have a competitive streak, why not take on the Yard of Ale challenge?
Old Somerley has a wonderful walled garden, and it isn't open to the public, so if music and beer doesn't float your boat it might be worth coming along to look at the gardens Old Somerley has to offer. You can even camp overnight and enjoy both days of this fantastic Somerley Beer and Food Festival.
Note, please check the event website before attending. Dates can change and events can get cancelled, we can not be held responsible.
Location & Address for Somerley Beer and Food Festival
Old Somerley Walled Garden Ellingham, Somerley Ringwood Hampshire BH24 3PL
Need Somewhere To Stay?