https://www.eatdrinkseek.co.uk/event/sandringham-food-drink-festival/
Sandringham Food and Drink Festival
Sandringham Food and Drink Festival will supply all your food and drink needs, with wonderful artisan foods and street traders, plus entertainment for kids!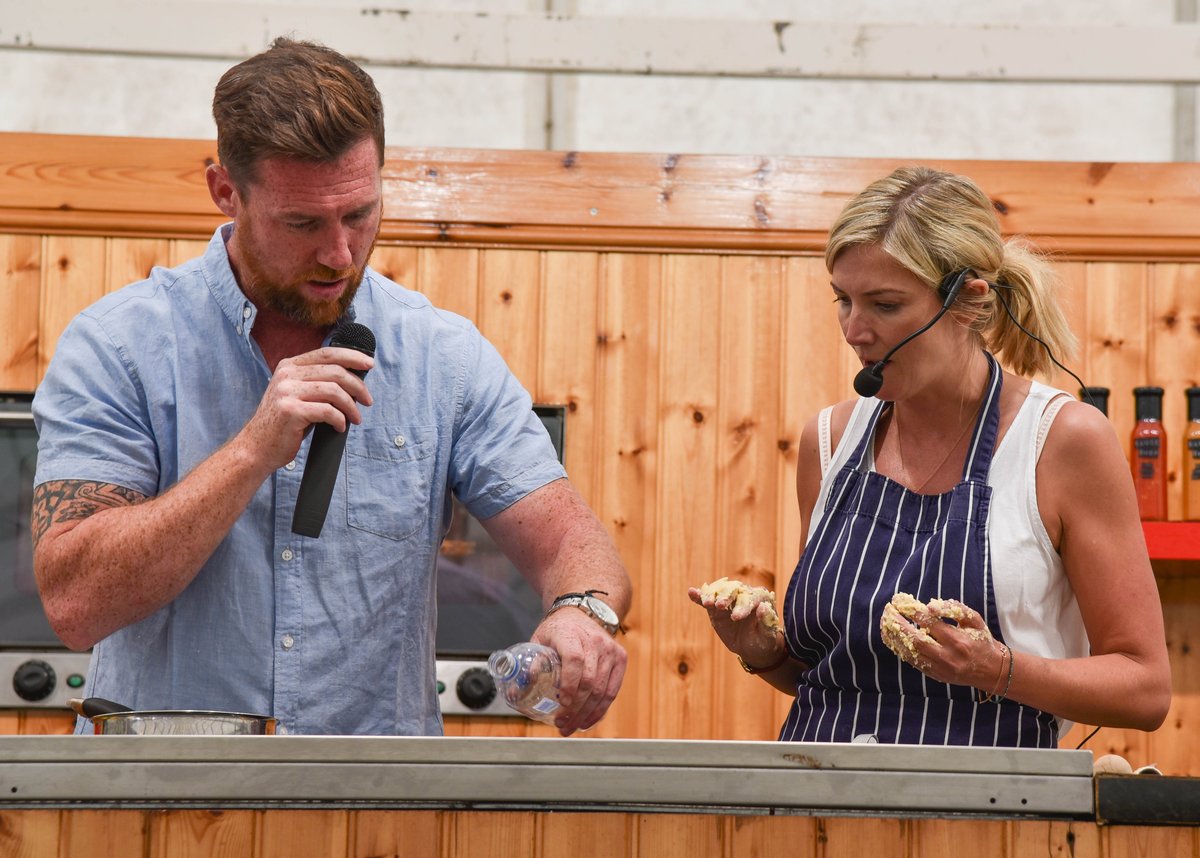 August 8, 2020
August 9, 2020
For years Sandringham Estate has been hosting successful game and country fairs, even craft shows, so it's no surprise real ly that the Sandringham Food and Drink Festival will do a second year. There will be an inaugural event and after that on the weekend of the 6th and 7th August the Food and Drink Festival will begin.
Some of the countries top chef's of TV game will be there to do cookery workshops and demonstrations, plus there will be a huge number of food halls and microbreweries too.
The Chefs on Stage
The Chefs on Stage feature gives festival guests the opportunity to watch demonstrations that promise to entertain and instruct. There will be a unique line-up including national and regional star chefs and their own particular fortes will mean that there are lots of different backgrounds and influences which mean there are a wide variety of styles for you to get inspiration from.
There are some really big names who have already confirmed, such as Levi Roots. Levi was a big hit at last years Nottingham Food Festival. Levi has a highly entertaining style and he is an excellent chef. He has wonderful tips and hints to pass on so his demonstrations are a must-see for foodies.
The Fabulous Baker Brothers are taking the stage, best known for their cakes and sponges. They are a popular duo and have successful TV shows, in fact they are just as fun in person!
It's not just all about the celebrity chefs, though. There are lots of talented exhibitors who will be hosting demonstrations and workshops, you are sure to find something that will inspire you!
There will of course be local and regional speciality food, and artisan bakers. They are passionate about what they do so be sure to have a chat, they will tell you what you want to know about their produce. Locally reared meats will be in the spotlight, and there is a real ale marquee will provide refreshments.
You will be able to have fun sampling and shopping, and also you can have something for lunch at the Piazza which is full of specialist food stalls. Noodles, tacos, sausages and food from round the globe means there is something for everyone.
Note, please check the event website before attending. Dates can change and events can get cancelled, we can not be held responsible.
Location & Address for Sandringham Food and Drink Festival
Sandringham Estate Sandringham Kings Lynn Norfolk PE31 6AZ
Need Somewhere To Stay?