https://www.eatdrinkseek.co.uk/event/royal-albert-docks-food-drink-festival-feast/
Royal Albert Dock's Food & Drink Festival Feast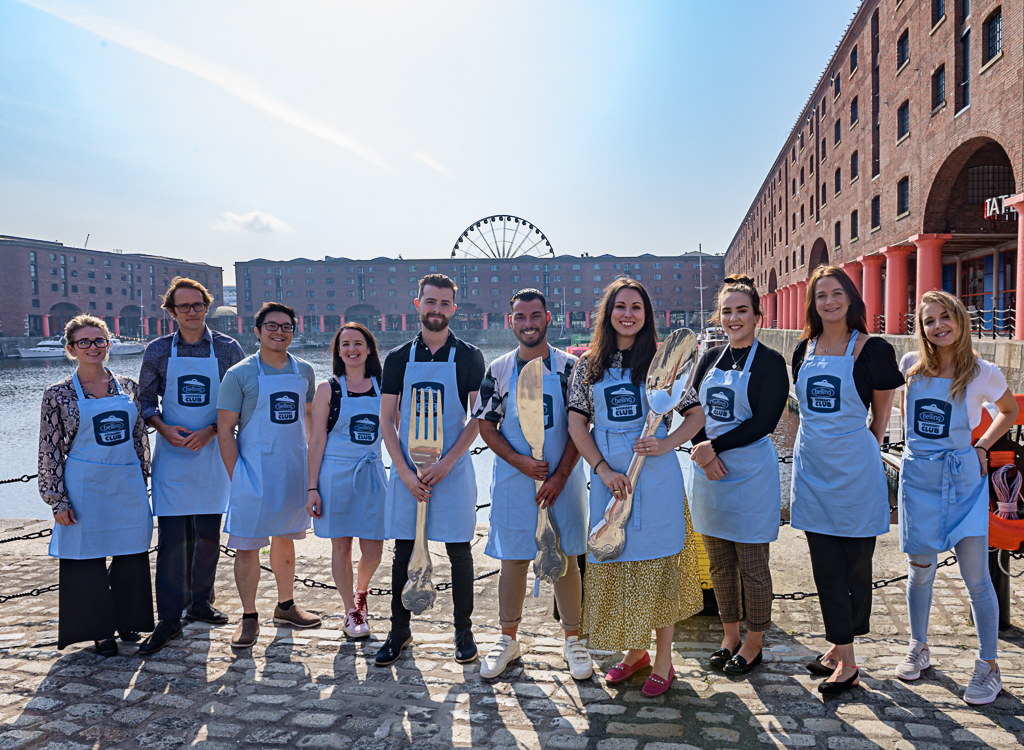 July 1, 2020
August 1, 2020
Free family-fun for all at the Dock's new food and drink festival Royal Albert Dock!
Liverpool has announced its incredible programme of jam-packed activities for a FREE food and drink festival, FEAST, taking place from 7-8th September 2019. Offering a variety of chef demos, interactive masterclasses, children's activities, a vast array of food to sample and even a special guest appearance from Celebrity chef and broadcaster, Andi Oliver at workshops spanning over the two days, this festival will showcase the amazing food and drink line up at the Dock, encompassing some of Liverpool's finest and most innovative independents.
From indulgent pasta dishes, the renowned 'disco' cauliflower, authentic Spanish paella and wholesome, hearty pies, there will plenty of options for guests enjoy from around the globe. Thirsts can be quenched with a range of creative cocktails, mocktails and soft drinks, including everything from alcoholic shakes and speciality sailor rum cocktails.
In addition to food and drink, the festival will have lifestyle stalls with local artwork, plants and accessories to browse through. Families and children will be spoilt for choice will the activities taking place at Mermaid Courtyard next to TATE Liverpool, where children can drop in at the Arts & Crafts tent to make their very own aprons, mosaic art, and play chef by designing their own dishes such as their very own pizza to take home!
On the Sunday, cookery classes will be offered for families hosted by Kiddy Cook, whilst adults can head to Revolution for an interactive cocktail masterclass. Live music and DJs will be performing throughout the weekend, providing the perfect soundtrack for the ultimate feasting experience.
Note, please check the event website before attending. Dates can change and events can get cancelled, we can not be held responsible.
Location & Address for Royal Albert Dock's Food & Drink Festival Feast
Royal Albert Dock, Liverpool, L3 4AA
Need Somewhere To Stay?