https://www.eatdrinkseek.co.uk/event/romsey-food-festival/
Romsey Food Festival
Food festival in Romsey where guests can browse, sample and buy some of the best local food and drink products as well as indulge in street food.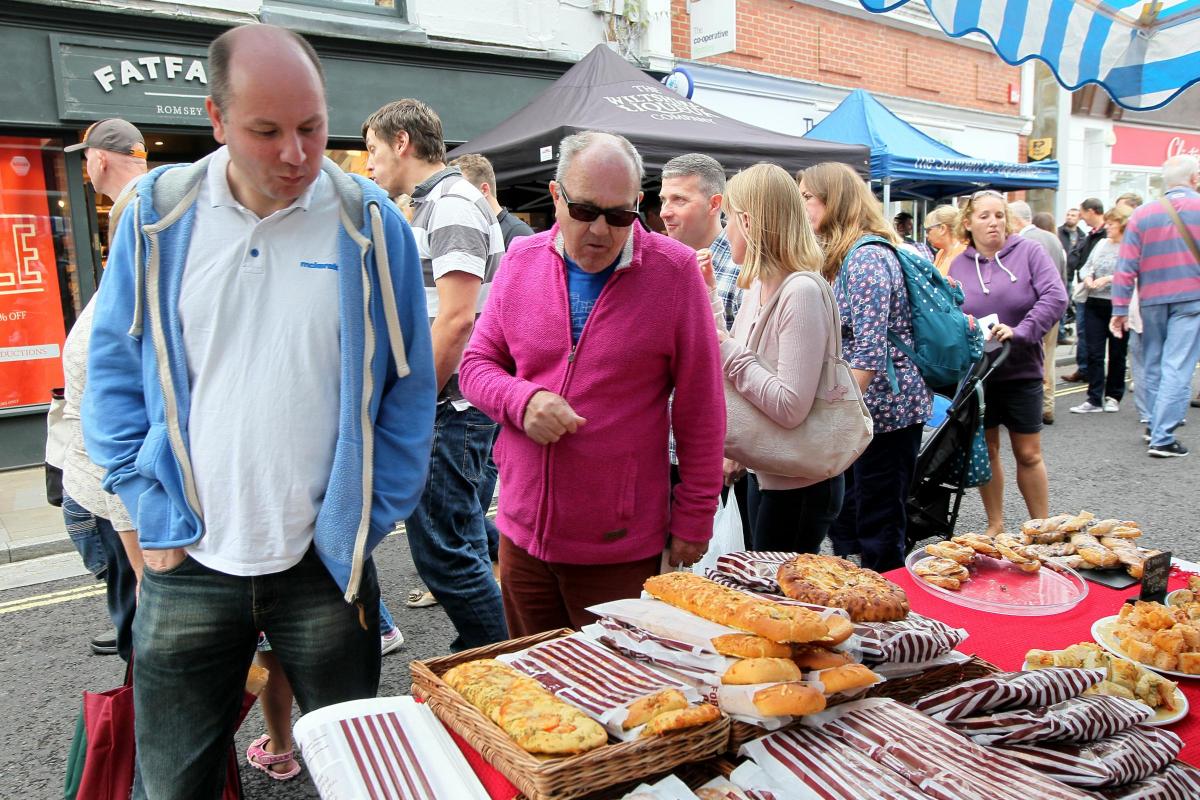 September 1, 2019
September 1, 2019
The annual food festival is returning to the town centre of Romsey with plenty of delicious food and drink for you to enjoy. With over 70 stalls offering a wide variety of local produce as well as live entertainment, this is a perfect day out for all the family. Browse, sample and buy local produce including honey, wines and spirits, pies, fudge, chillies and olives. There are also street food market stalls that give you the chance to eat mouth-watering food like nachos, doughnuts, pizza and burgers whilst walking around the beautiful town centre. With over 70 stalls, it will be a tough choice deciding which food and drink to enjoy and which produce to buy and take home.
The festival is great for all the family. There is a wide range of activities aimed at children including circuit shows, face painting and crafts which will help keep the little ones entertained. There is also live music and a treasure hunt that can be enjoyed by children and big kids making for a memorable day out for all the family. The food festival is ideal for any food fan looking for a day out with family or friends. With plenty of local food and drinks to enjoy and entertainment spread across the town, it will provide plenty of fun for you.
Note, please check the event website before attending. Dates can change and events can get cancelled, we can not be held responsible.
Location & Address for Romsey Food Festival
Need Somewhere To Stay?