https://www.eatdrinkseek.co.uk/event/reepham-food-festival/
Reepham Food Festival
The Reepham Food Festival is a perfect day out for any foodie with over 50 stalls packed full of local food and drink, there is something for everyone.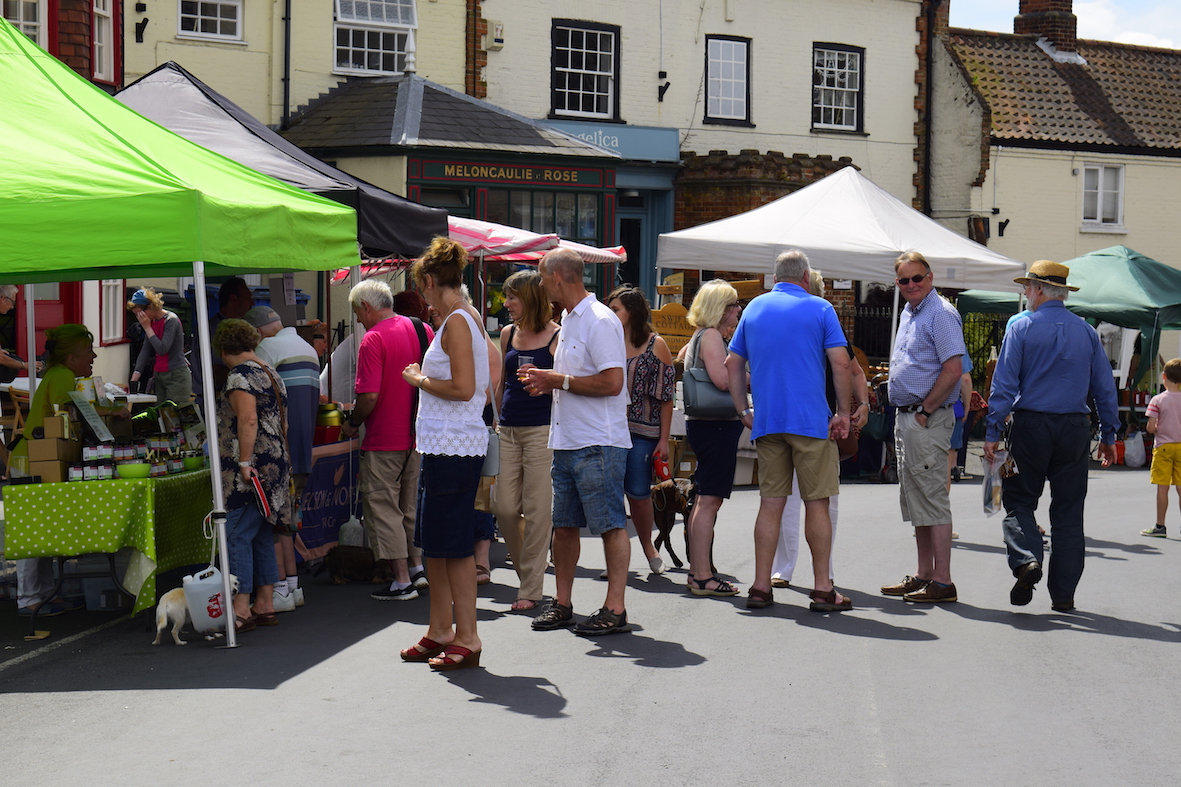 May 24, 2020
May 24, 2020
The Reepham Food Festival is a perfect day out for any foodie. The festival has something for everyone to enjoy with a great range of events and plenty of food and drink to be sampled, eaten and purchased. There will be over 50 stalls at the festival that feature local food and drink suppliers selling their produce. This will be the perfect chance to browse, sample and buy produce from the local area. Some of the exhibitors you can expect to see will include Eastgate Larder, Dann's Ice Cream, Bray's Cottage Pork Pie, Panther Brewery, Norfolk Mead and Artificier's Gin. There will also be some catering stalls selling hot street food to help keep everyone fed, watered and happy when visiting the festival. Enjoy hot food and drinks like coffee and tea, gin, beer, hog roast, baked goods, cider and street style food from natural born grillers and currylicious.
As well as the great market stalls to browse, visitors can visit local shops and enjoy special events at our hotel, pubs and cafes. Live masterclasses from chefs and talented amateurs will give cooking tips on some of their favourite dishes. The demonstrations are great for amateur cooks who want to learn more about food preparation and recipe inspiration. The local school will be giving demonstrations to visitors about the importance of allotments, the science behind food and musical entertainment as well as hosting their own Masterchef competition.
Note, please check the event website before attending. Dates can change and events can get cancelled, we can not be held responsible.
Location & Address for Reepham Food Festival
Need Somewhere To Stay?