https://www.eatdrinkseek.co.uk/event/newquay-beer-festival/
Newquay Beer Festival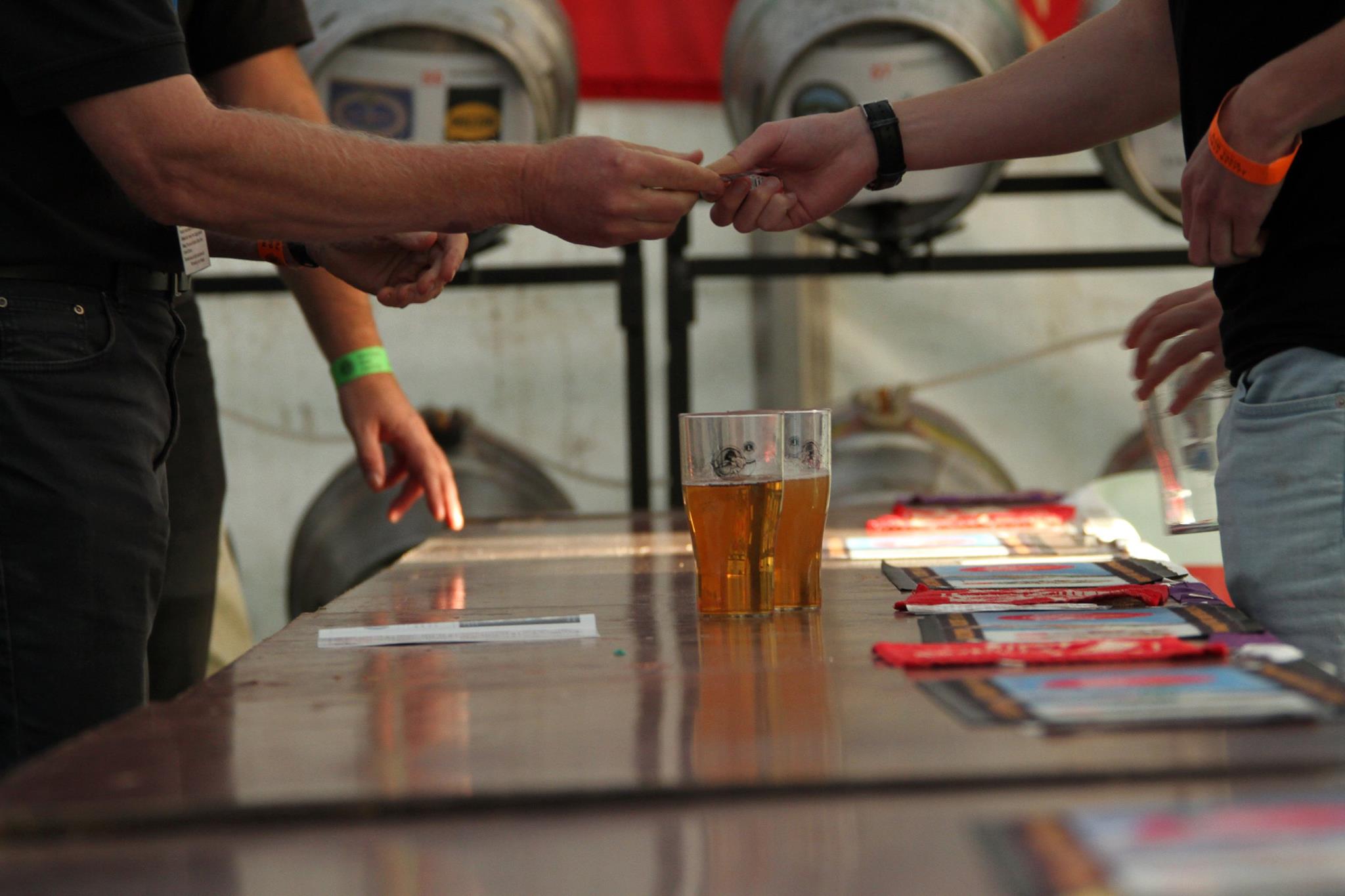 September 20, 2019
September 22, 2019
A festival of 50 real ales and 20+ ciders plus lagers, wines and soft drinks. All accompanied by three days of great music in a friendly, sociable environment at the Five Star Hendra Holiday Park where you can stay over the festival period in a tent, caravan or motorhome from just £9 a pitch a night. Earlybird festival tickets and camping can be bought online (details to the right) with a three day pass at a special discounted rate of just £12 per person meaning that if two of you would like to come and stay on the Friday, Saturday and Sunday nights and have full access to the festival plus all the facilities of this great holiday park, it could cost as little as a total of £51 . How's that for value – and beers and lagers are all set at just £3 a pint so no rip-off prices.
The festival is run by Newquay Towan Blystra Lions Club who use all the profits from the event to support charities and good causes. See you there!
Note – Camping / caravan / motorhome stays are available from £9 per night per pitch. Discounts are also available for CAMRA members.
Location & Address for Newquay Beer Festival
Hendra Holiday Park, Newquay TR8 4NY
Need Somewhere To Stay?