https://www.eatdrinkseek.co.uk/event/lancaster-food-and-drink-festival/
Lancaster Food & Drink Festival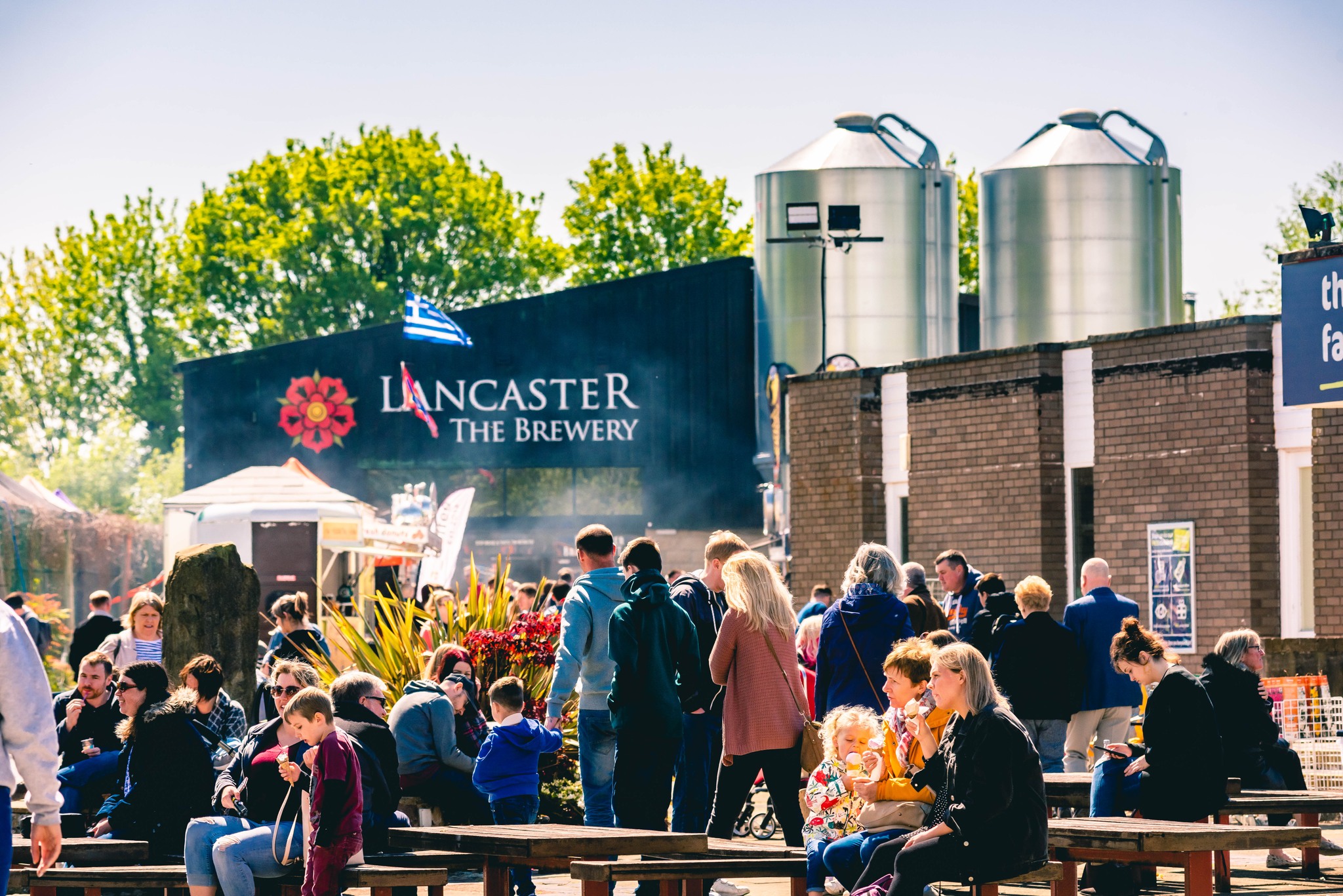 April 30, 2022
May 2, 2022
Lancaster Food & Drink Festival is approaching, bringing together hardcore foodies and the culinarily curious to devour and quaff the amazing flavours of 40+ food and drink vendors in one location.
The greatest cuisine and drink from the surrounding area and beyond will be on display. You'll be able to sample hot street cuisine and purchase cheeses, sauces, meat, wine, and spirits to take home… not to mention get your hands on some free samples. With blue badge parking, accessible restrooms, and everything on one level with no steps, the event is entirely accessible. Everyone is invited to attend, even dogs!
Note, please check the event website before attending. Dates can change and events can get cancelled, we can not be held responsible.
Location & Address for Lancaster Food & Drink Festival
Lancaster Brewery, Lancaster Leisure Park, Wyresdale Road, Lancaster, LA1 3LA
Need Somewhere To Stay?