https://www.eatdrinkseek.co.uk/event/irish-vegan-festival/
Irish Vegan Festival
Interested in veganism or alernative food in general? Want something a little different to do this spring? Try the Irish Vegan Festival.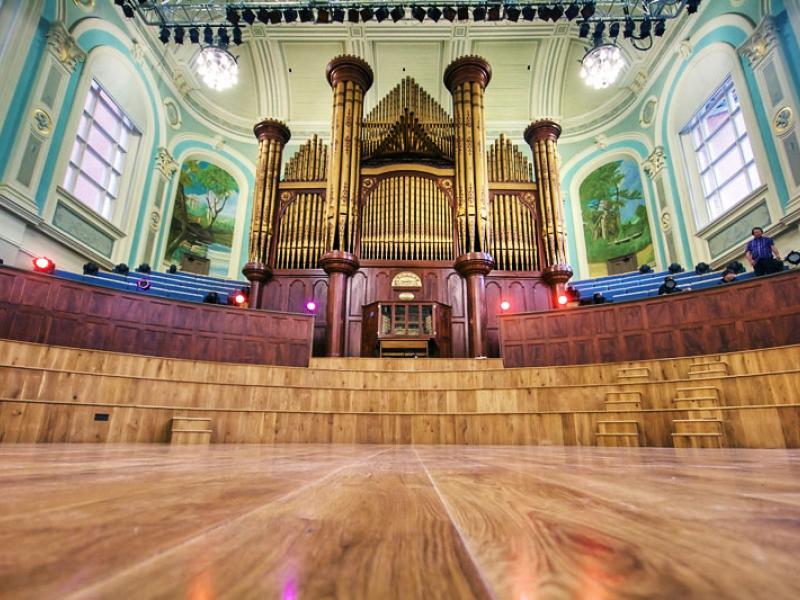 April 5, 2020
April 5, 2020
Europa Hotel is playing host to a food festival with a difference this year – one dedicated to all things, be it food or drink, vegan. Whether you are a vegan, live with one or are merely just curious in alternative forms of food and ingredients, you should definitely check this event out. Come and get involved an exciting new festival coming to Belfast. It's going to be absolutely delicious and if you haven't had a chance to try some.
Similarly to any other food festival, there will be numerous stalls from traders either offering samples of their wares or who have a "try and buy" policy. Either way, you will be able to find interesting and tasty ingredients to help make your vegan culinary adventures at home tasty. There will also be various cooking demonstrations from professionals that you may want to have a notepad and pen ready for and interesting and inspiring talks about various aspects of the vegan lifestyle. No British festival is complete without music and there will be live music throughout the day from local bands and musicians to help give a more party and celebratory atmosphere.
Even if you have no intention of converting to veganism if you have a loved one or friends that are vegan it will help you to appreciate their situation better and may even turn you on to some of the tasty alternatives there are out there.
Note, please check the event website before attending. Dates can change and events can get cancelled, we can not be held responsible.
Location & Address for Irish Vegan Festival
Europa Hotel Great Victoria Street, Belfast, BT2 7AP
Need Somewhere To Stay?