https://www.eatdrinkseek.co.uk/event/holbeach-music-beer-festival/
Holbeach Music & Beer Festival
The Holbeach Music and Beer Festival is back for another big year with so much to see, do and enjoy with the whole family.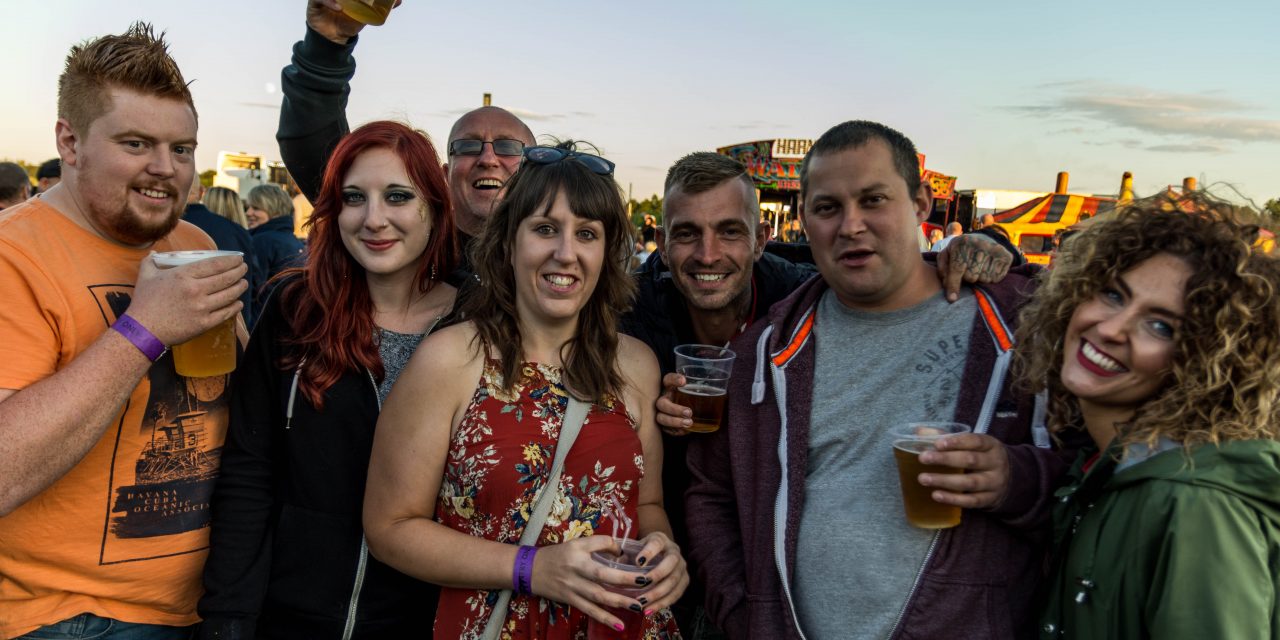 August 7, 2020
August 10, 2020
The Holbeach Music & Beer Festival, one of the most popular events in Lincolnshire, is back for another big year with so much to see, do and enjoy with the whole family.
The festival will have over 50 beers as well as cider, spirits, wine and soft drinks. In the festival programme, there will be tasting notes for each of the real ales. You can expect plenty of local beers as well as some from further afield including Abbot Ale, Olde Trip, Milton Brewery and many more. From pale ales, single hop beer and golden ales to bitters, fruity ciders and IPAs, there will be something for everyone to taste, drink and enjoy.
Also at the festival, visitors can enjoy delicious hot food from local food traders, a funfair, family-family-friends activities, live music, VIP sections, camping and the all-new Holbeach Car Show.
The Holbeach Car Show will feature a wide variety of vehicles including VW Camper Vans, Retro and Historical Cars, Restored Cars, American Cars and Vehicles and many more. There will be around 200 cars on show as well as market stalls showcasing top quality accessories, hard-to-find parts and vintage signs for purchase. The car show is great fun for all guests at the festival and also a must for car enthusiasts.
The line-up of music at the Holbeach Music & Beer Festival is amazing. Over the three days, there are bands of all genres taking centre stage to entertain the visitors of the festival. From the UK's best Take That tribute act to 80's tribute band, a rock band and local bands covering classic hits, there is something for everyone to enjoy. And for 2019, the stage is bigger and more professional to give the best sound, lighting and show experience for visitors.
Note, please check the event website before attending. Dates can change and events can get cancelled, we can not be held responsible.
Location & Address for Holbeach Music & Beer Festival
Kings Field Fen Road/Raven's Gate Holbeach Lincolnshire PE12 8QF
Need Somewhere To Stay?