https://www.eatdrinkseek.co.uk/event/halesowen-carnival-music-festival/
Halesowen Carnival & Music Festival
The Halesowen Carnival & Music Festival is a free event full of great craft stalls, food and drink. There are also live music and dance performances.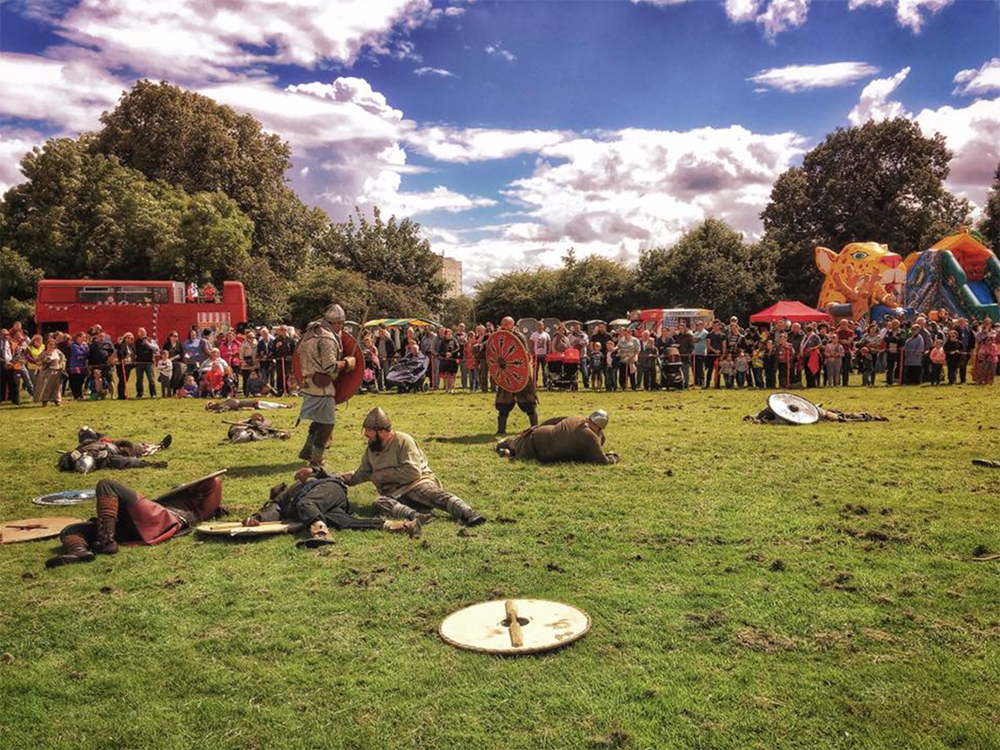 July 4, 2020
July 4, 2020
The event is FREE for visitors to enter. It has around 45 market stalls which sell a large variety of crafts, fair ground for all, 2 large live music stages, dance groups, FREE to enter dog show plus loads more.
It also has a food and drink festival that has a variety of foods, real ale bars, cider bars, spirits bar added. All visitors are welcome to bring a picnic and sit and enjoy the day. The whole day attracted around 6000+ visitors last year, this was our biggest event so far and is growing each year.
Feel free to check out the carnival Facebook page for details and loads of photos https://www.facebook.com/groups/903983056364371/
We are also looking for performers, volunteers and stall holders so please get in touch at halesowencarnival@gmail.com.
Note, please check the event website before attending. Dates can change and events can get cancelled, we can not be held responsible.
Location & Address for Halesowen Carnival & Music Festival
Highfield Park, Halesowen, West Midlands, B63 4SQ
Need Somewhere To Stay?