https://www.eatdrinkseek.co.uk/event/egham-beer-festival/
Egham Beer Festival
The Egham Beer Festival has a great selection of ales, lagers, ciders and perries for all visitors as well as hot and cold food and live music.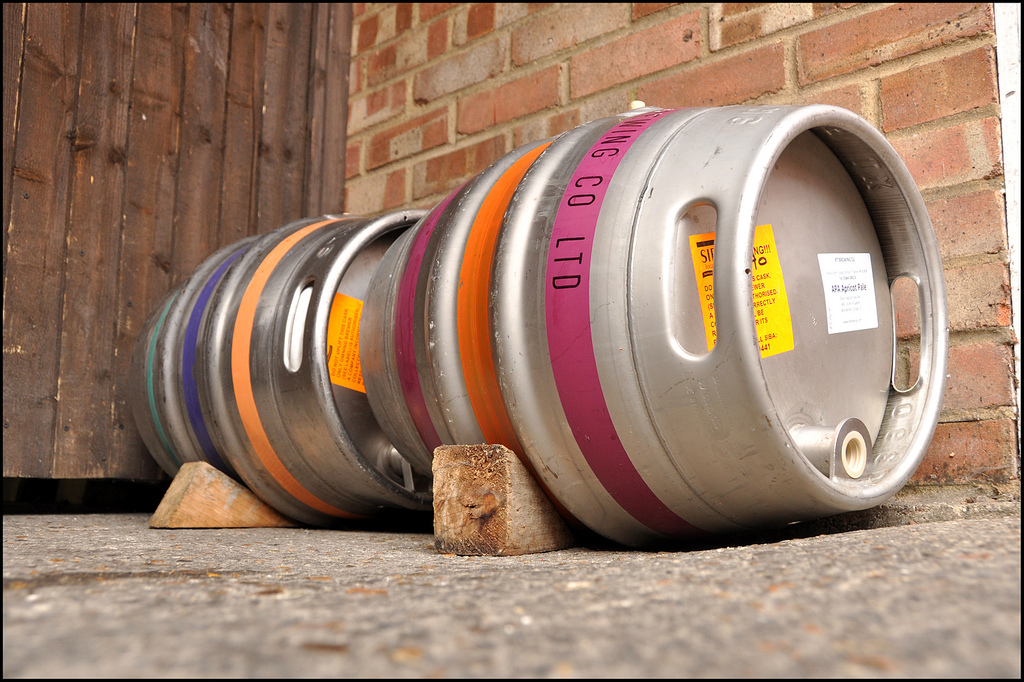 August 1, 2019
August 4, 2019
The Egham Beer Festival is a celebration of real ales, ciders and perries. The festival will commemorate the end of WW1 and all the innocent people who lost their lives in the War (Lest We Forget). Whether you consider yourself a real ale enthusiast or recently new to the drinking scene, the Egham Beer Festival will provide visitors will plenty of memorable fun. The beer festival has lots of drink options to suit everyone including over 50 real ales from a number of Britain's newest breweries as well as ciders and perries. On entry to the festival, visitors will get a festival pint glass that they can get filled with their selection of drink throughout the night. Drinks come in pint and half pint sizes so that there is plenty of chance to sample and drink a selection of ales and ciders from new and upcoming breweries.
As well as the excellent selection of drinks at the festival, there will be hot and cold food available at all of the sessions. This gives visitors the chance to enjoy some delicious food whilst sampling the beer from around the country. There will also be live music from local bands and artists which will help create a great atmosphere and memorable experience for all.
Note, please check the event website before attending. Dates can change and events can get cancelled, we can not be held responsible.
Location & Address for Egham Beer Festival
Egham United Services Club, 111 Springs Rise, TW20 9PE
Need Somewhere To Stay?