https://www.eatdrinkseek.co.uk/event/edinburgh-vegan-festival/
Edinburgh Vegan Festival
The third Vegan Festival is making an appearance in Edinburgh in November, giving a complete look at the vegan lifestyle. Find all the details here.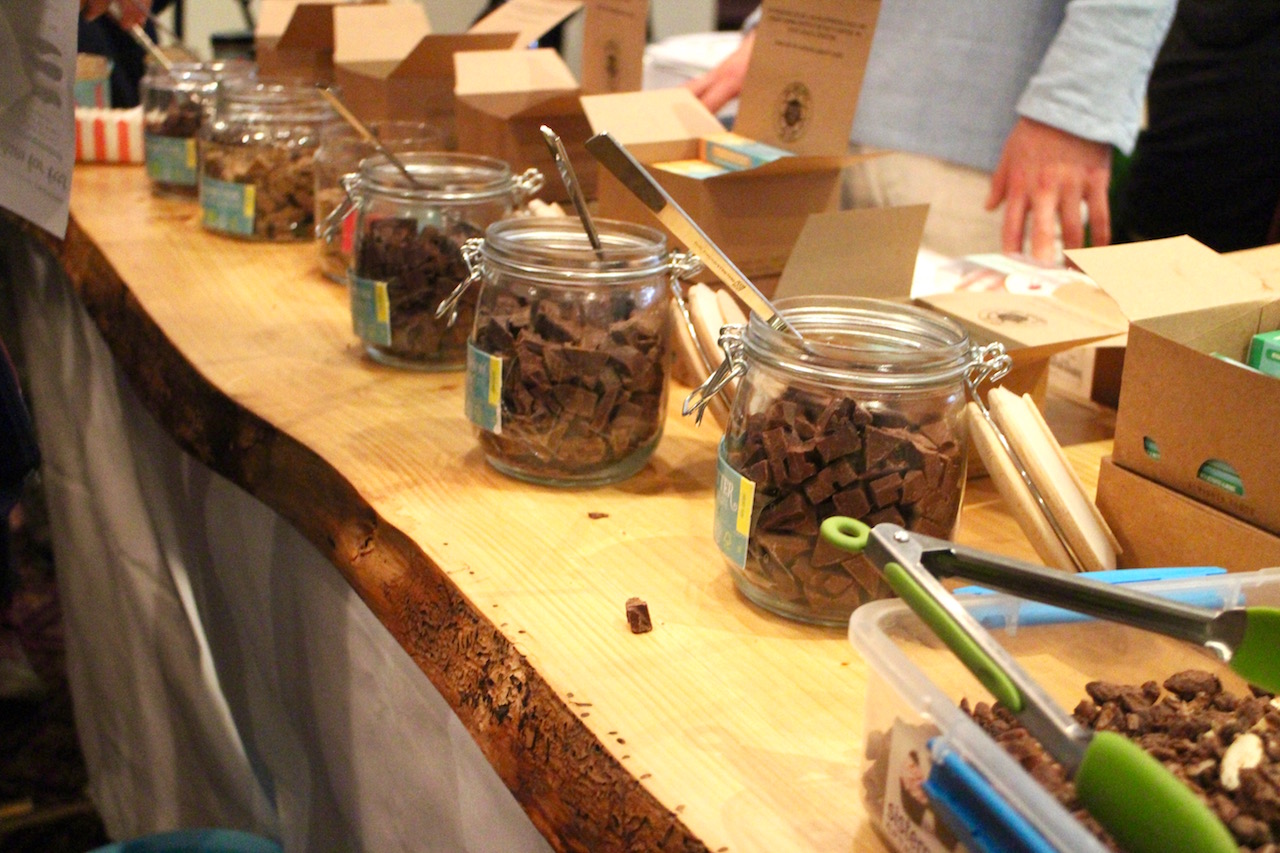 August 30, 2020
August 30, 2020
The Vegan Festival UK is making another appearance in Edinburgh this year, bringing vegan food and culture to the city in one of the Vegan Festivals UK's biggest and best events.
Organised by Vegan Festival UK, attendees will be delighted to find a delicious selection of vegan dishes, offered at a low price, giving a full look at how exciting vegan food can be as an alternative to a mainstream UK diet.
And educational stalls will highlight benefits of vegan living, including the global impact of cruelty-free living.
For those wanting to learn more about the vegan lifestyle, speakers from various backgrounds will share their experiences with vegan living, giving a full spectrum of what to expect, and how to live, a full vegan lifestyle.
Notable speakers include Fiona Oaks, multiple marathon runner, Wendy Turner, TV presenter and Sid Garza-Hillman, writer and nutritionist.
While taking in the delicious vegan dishes, you will want to make time to take in the venue.
The event is set to take place at Out of the blue Drill Hall in Edinburgh.
After many years, the Edinburgh Vegan Festival is sure to be an event that people practising the vegan lifestyle and anyone curious about the benefits of living vegan are not going to want to miss out on.
Note, please check the event website before attending. Dates can change and events can get cancelled, we can not be held responsible.
Location & Address for Edinburgh Vegan Festival
Out of the Blue Drill Hall, 36 Dalmeny St, Edinburgh EH6 8RG
Need Somewhere To Stay?