https://www.eatdrinkseek.co.uk/event/craft-beer-rising/
Craft Beer Rising
Craft beer fans are not going to want to miss this, with over 700 beers and ciders, there is something for everyone. Get all the details and tickets here.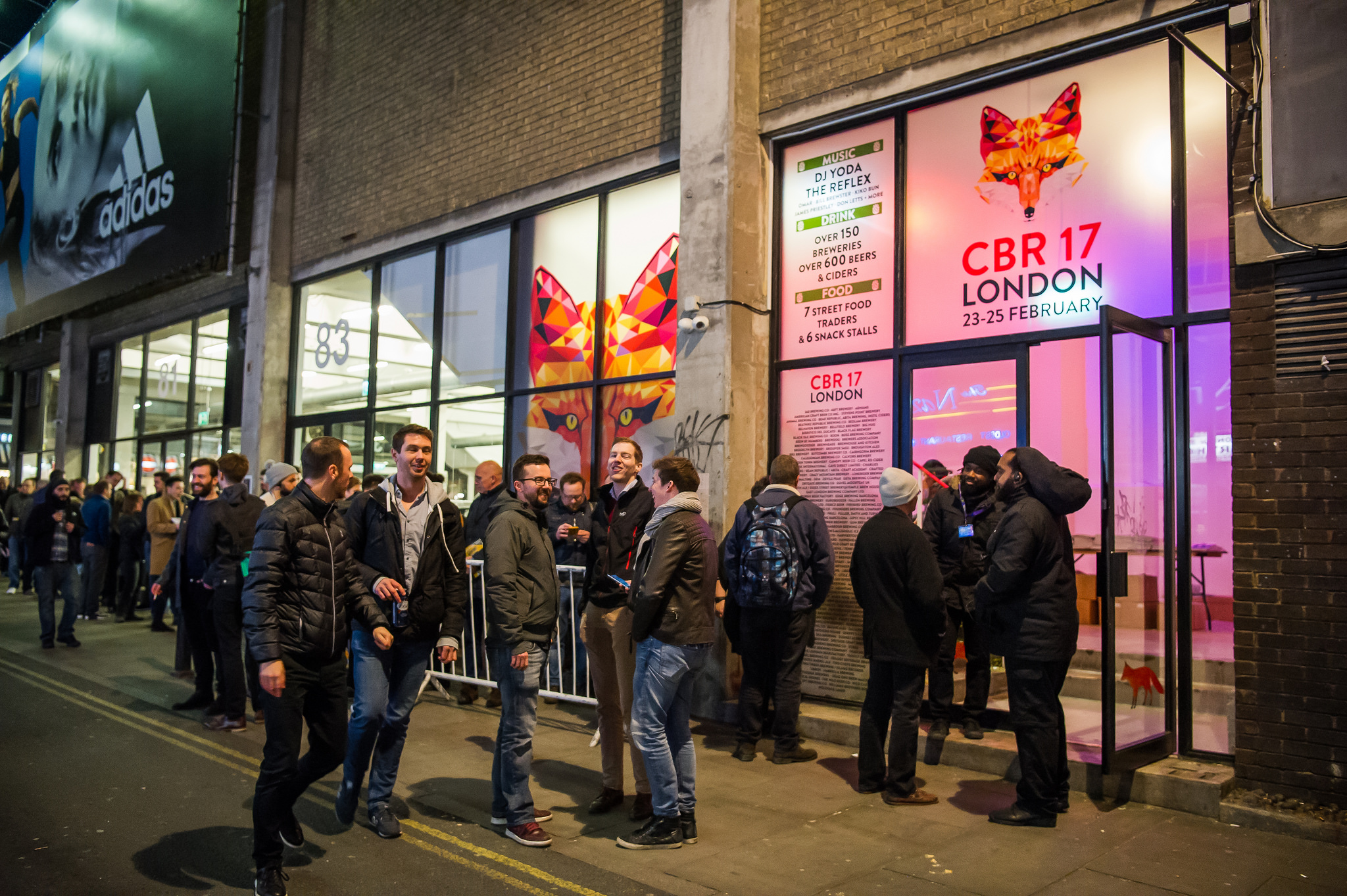 February 21, 2019
February 23, 2019
One of the largest and most exciting craft beer festivals in the UK is taking place again this year, Craft Beer Rising. Despite the name, there is plenty for non-beer drinkers as well. Street food, music, cider and festival events are scheduled throughout the weekend.
Is there a better way to enjoy the music than with a pint and tasty eats from various top food producers that will send your taste buds wild.
While the events and food are amazing, the most spectacular part of the festival is the truly amazing selection of drinks. With a selection of over 700 craft beers and ciders from across the globe, everyone is sure to find a brew they enjoy. Or maybe several.
The organisers have even created a handy guide to select "your beers" in a personalized guide to the festival. You can also provide feedback on the event's website to let everyone know your favourite drink selection.
Last year Craft Beer Rising drew in more than 8,000 people, around 175 breweries and over 25,000 pints served. This year is expected to be much bigger.
If you love craft beer, good food, amazing music and a fun atmosphere this years CBR should be first and foremost on your to-do list this year.
Note, please check the event website before attending. Dates can change and events can get cancelled, we can not be held responsible.
Location & Address for Craft Beer Rising
The Old Truman Brewery, 91 Brick Lane, Shoreditch, E1 6QL
Need Somewhere To Stay?