https://www.eatdrinkseek.co.uk/event/cocktails-city-leeds/
Cocktails In The City – Leeds
If you love a refreshing Mojito or Tequila Sunrise when you go out for drinks and are in the Leeds area, head down to the Headrow for Cocktails In The City.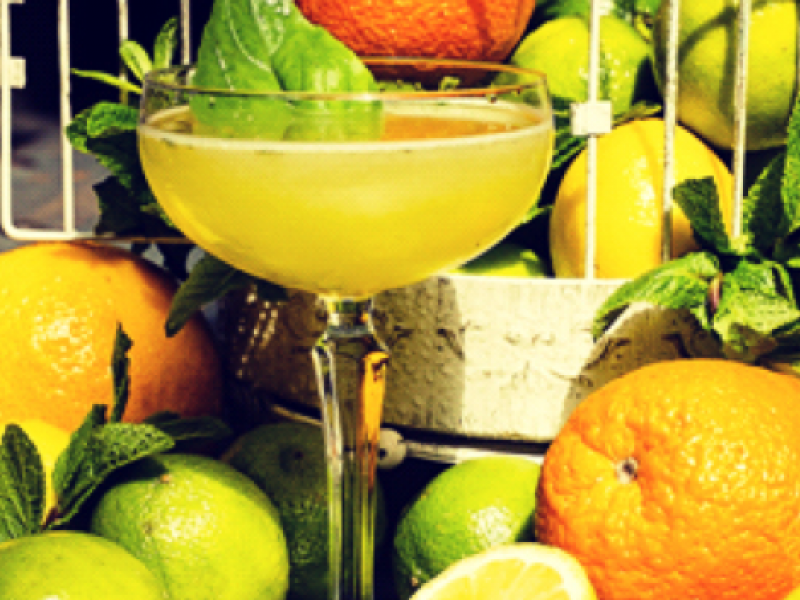 February 21, 2020
February 22, 2020
Beginning a countrywide series, the Leeds Cocktails In The City is something all lovers of delicious tasting grown-up drinks will not want to miss.
What can you expect?  A fun-filled couple of evenings worth of live music, food and of course – cocktails!  If you have always wanted some insider tricks, tips and advice from the experts to ensure that your own creations are always as smooth and tantalising as they can be – be sure to watch the live demonstrations that will educate you in an entertaining way very carefully.
Each evening will be soundtracked by an array of great live music and top DJs and you will also be able to take part in many lifestyle-centred activities and fill your belly with great tasting grub too.
The highlight of any Cocktails In The City event are the aforementioned demonstrations and the Leeds event is no different.  There will be four different cocktail-centred demonstrations including – Cocktails In The US Of A, Punches & Flips, Sours and Cocktail Making At Home.  The one part of the whole event we think we are looking forward to the most though is A Very British Affair, a look at cocktails that take inspiration from the UK, its people, the lifestyle and all of our favourite tipples.
If you have always been a big fan of cocktails and would like to explore this interest more, you should save the date for this event as it will not only be informative but also a whole lot of fun.e throughout the evening, which include: Cocktail Making at Home; Sours, Punches & Flips, Cocktails in the US of A, and to finish the evening, A very British Affair – definitely our personal favourite. It's safe to say British cocktails will be on the menu after that particular session.
Note, please check the event website before attending. Dates can change and events can get cancelled, we can not be held responsible.
Location & Address for Cocktails In The City – Leeds
Leeds Town Hall, The Headrow, Leeds, LS1 3AD
Need Somewhere To Stay?