https://www.eatdrinkseek.co.uk/event/clitheroe-food-festival/
Clitheroe Food Festival
With an unashamedly local feel and focus, the Clitheroe Food Festival is back for it's sixth year. With local food and drink, kids activities, wine tasting!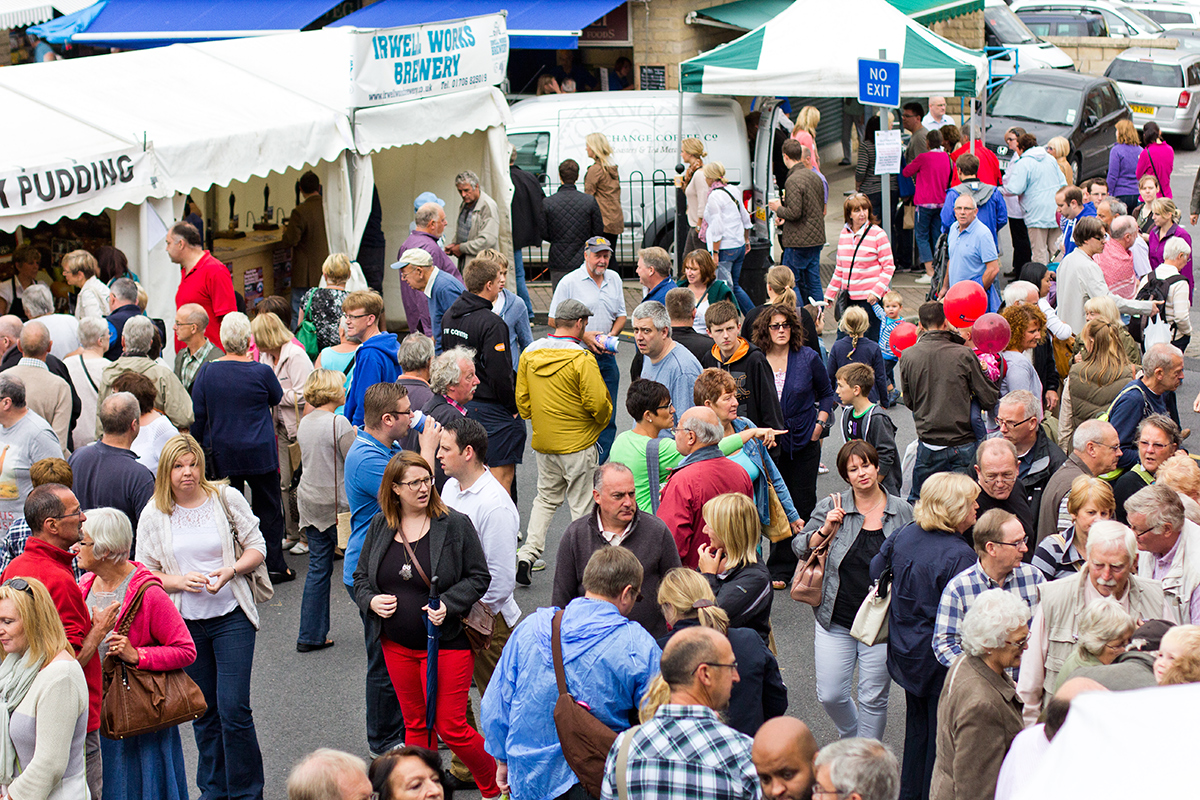 July 30, 2022
July 30, 2022
Clitheroe is a pretty town with amazing views across a forest, so it's a lovely setting for one of the best food festivals in the UK. Returning this August for the sixth time, it brings a huge selection of delicious local produce and culinary talent.
The whole family will enjoy tasting the foods on offer. With over 80 local producers there is bound to be something for even the fussiest eaters. From seafood to Indian, and cakes to Cunliffe hog roast, there is something to tempt every family member. The smells alone are enough to send your taste-buds into overdrive!
There are also many different beers and spirits to choose from too. There are craft beers and some excellent spirits which you may not see elsewhere! You will be able to take part in gin tasting accompanied by a talk. If wine is more your thing, then Barrica Wine will be on hand running an educational class.
Their dedication to local produce, though, is what really sets Clitheroe apart. Not content with just making it available to purchase, Clitheroe Food Festival takes things a step further by making fun activities available throughout the day, to inform and educate in a fun way. These are designed to really show the steps that are needed to produce such fine local food, and help children and adult see where their food comes from and why it's so important to enjoy local food.
Come to the Clitheroe Food Festival and bring the whole family, it's a really wonderful day out!
Note, please check the event website before attending. Dates can change and events can get cancelled, we can not be held responsible.
Location & Address for Clitheroe Food Festival
Castle Street, Clitheroe, Lancashire BB7 2JA
Need Somewhere To Stay?