https://www.eatdrinkseek.co.uk/event/christmas-at-barton/
Christmas at Barton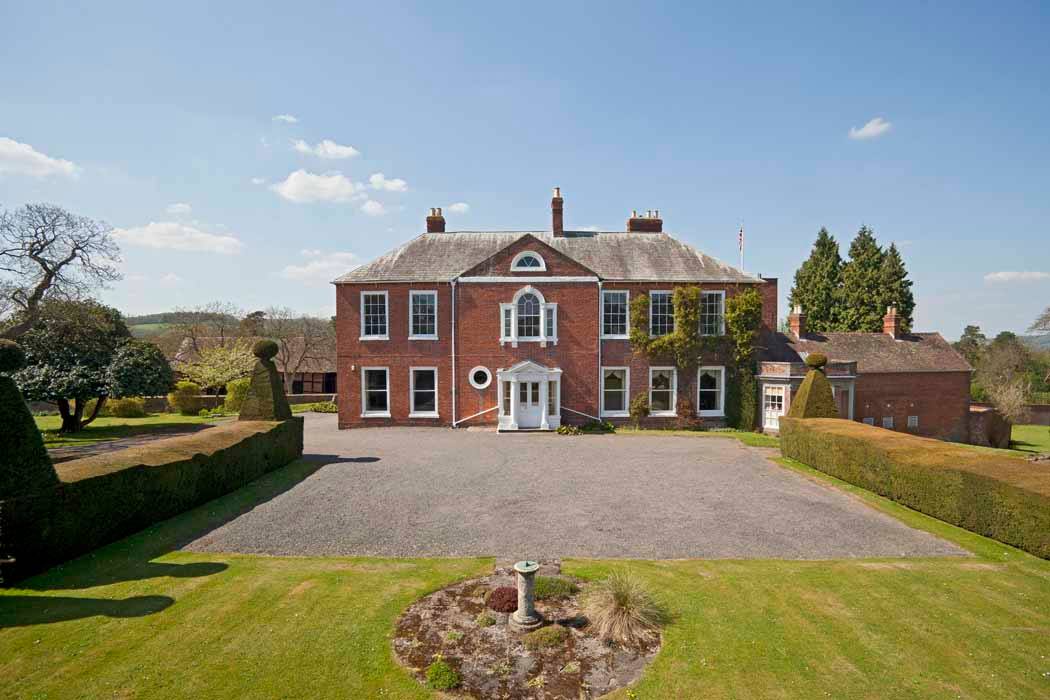 December 7, 2019
December 7, 2019
Come and join us for festive treats for all the family!
Enjoy a day out at Barton Court, a Georgian country house on the edge of Colwall which is at the foot of the Malvern Hills in Herefordshire.
Children can come and meet Father Christmas in his cosy grotto for a magical Christmas story read by the big man himself. Heather the Elf will snap their precious moment with Father Christmas and give a very special gift to take away with them.
Children can also join in some festive fun in an Elf Workshop where they can create and a beautiful Christmas gift to take away as well as join in some festive games and music.
There's plenty to keep the grown ups busy too with our wonderful selection of inspiring gifts and treats for everyone, many handcrafted locally.
Christmas food, drink and shopping – why not come along and make a day of it and enjoy a magical day of Christmas at Barton.
Note, please check the event website before attending. Dates can change and events can get cancelled, we can not be held responsible.
Location & Address for Christmas at Barton
Barton Court, Colwall, Herefordshire, WR13 6HN
Need Somewhere To Stay?