https://www.eatdrinkseek.co.uk/event/carlisle-beer-festival/
Carlisle Beer Festival
The Carlisle Beer Festival is a great way to celebrate real craft ale and cider from breweries in the local area and across the country.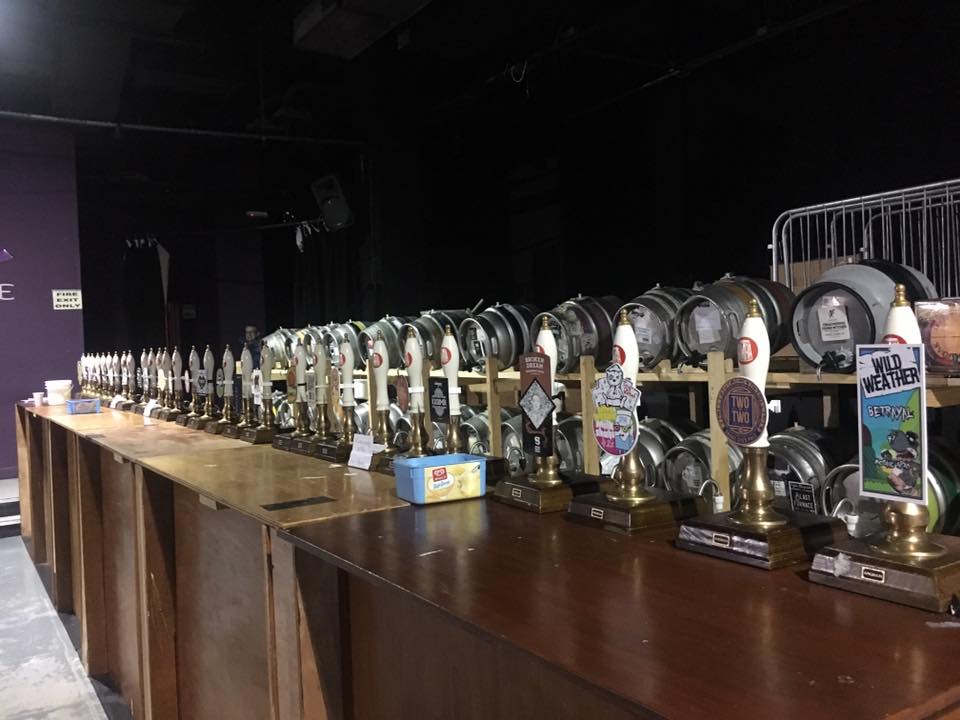 October 29, 2020
October 31, 2020
Celebrating the amazing craft beer and cider, the Carlisle Beer Festival is packed full of the best from breweries and producers in the local area. The festival, organised by CAMRA (the Campaign for Real Ale) is helping to raise awareness of real ale and promote fine pubs and clubs across the country. Visitors can enjoy tasting ale, lager and cider from the many casks available at the festival. With an impressive list of beer, cider and perries, there is a drink (or two!) for all to enjoy.
Whether you consider yourself a real ale expert or new to the drinking scene, the Carlisle Beer Festival is a great day out for everyone. There is a wide range of drinks available from cask ales to cider and non-alcoholic beverages to accommodate everyone. Keep a lookout for the awards that are given out during the festival. The awards are often for the best pub of the year as well as the best beer. Make sure you get tot he festival early if you want to sample the winner of the best beer before it all goes! With plenty of local beers, this is a great chance to enjoy your favourites and sample new beer.
Note, please check the event website before attending. Dates can change and events can get cancelled, we can not be held responsible.
Location & Address for Carlisle Beer Festival
The Venue, 7 Portland Pl, Carlisle CA1 1RL
Need Somewhere To Stay?