https://www.eatdrinkseek.co.uk/event/broadstairs-food-festival/
Broadstairs Food Festival
If you love food and are in the Broadstairs area of Kent, get down to Pierremont Park for the Broadstars Food Festival for tasty food and drink.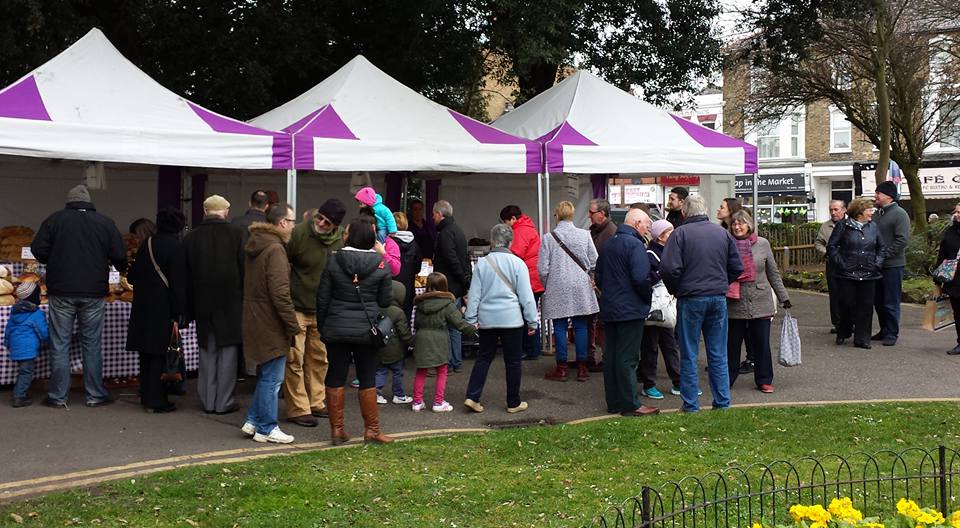 October 4, 2019
October 6, 2020
The Broadstairs Food Festival has become a very popular event and this popularity shows no signs of stopping. The festival is back again and will be held at Pierremont Park and there is expected to be around 17,000 food lovers coming from around the country and the local county for various fun activities and tasting treats all revolving around food.
You will be spoilt for choice when it comes to choosing what to eat at the festival as the event promises to have only the highest quality of ingredients and produce that the county of Kent has on offer.
Expect everything from calamari and Prosecco to paella and sangria. There will also be pizza, marshmallows, pulled pork, churros, milkshakes, Thai dishes and an amazing hog roast. There is simply too much to actually describe in this short space. Needless to say, foodies will not be disappointed.
What kind of drinks will be available, you might be asking. There will be delicious gin that has been distilled in Kent, as well as many other spirits and various award winning wines.
There is also the chance to win a prize and help raise some money for a good cause by buying a ticket or two for the raffle being held at the event.
If you are in Broadstairs or plan to be while this exciting event is taking place, and, love a good bit of grub – get yourself down to Pierremont Park.
Location & Address for Broadstairs Food Festival
Pierremont Park, Broadstairs, Kent, CT10 1JX
Need Somewhere To Stay?
Why Not Checkout...