https://www.eatdrinkseek.co.uk/event/banbury-food-drink-festival/
Banbury Food & Drink Festival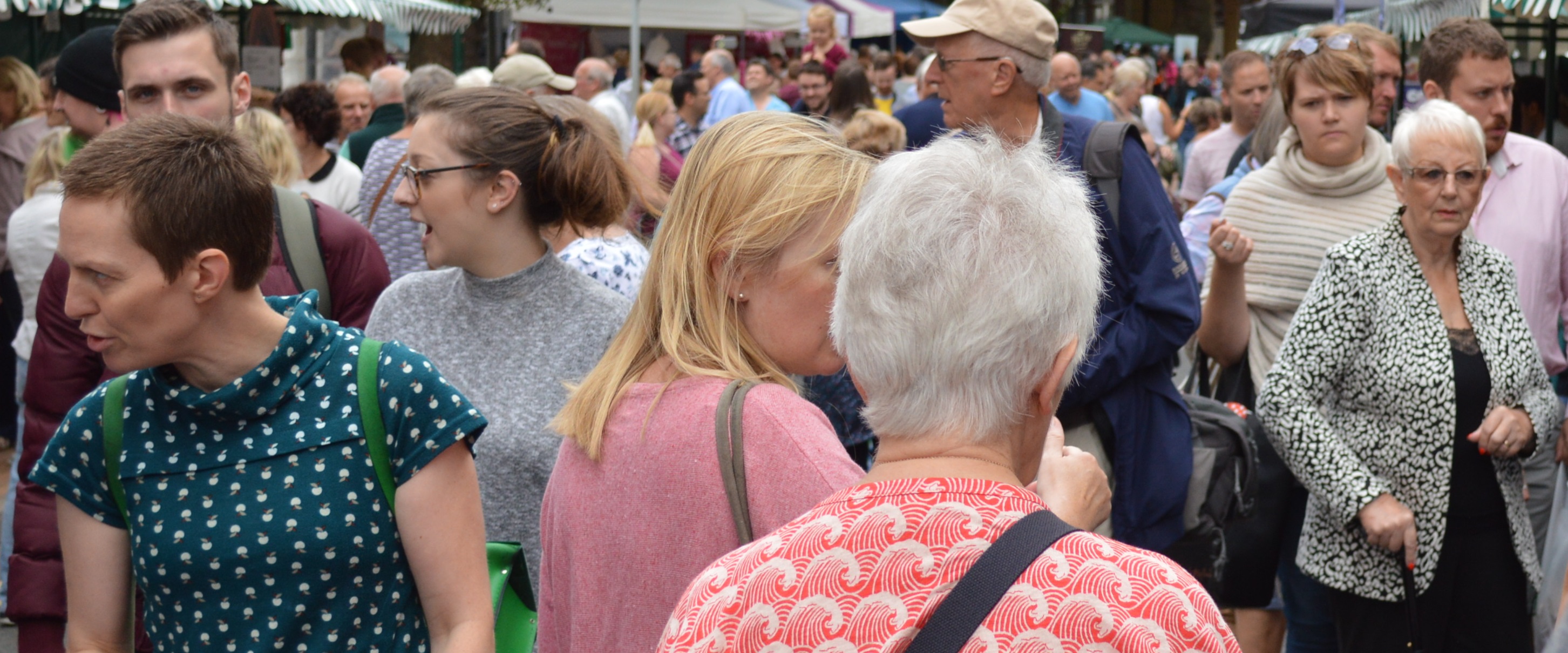 August 16, 2020
August 16, 2020
Visitors to Banbury Food & Drink Festival will have a lot on their plates as they browse more than a hundred stalls stacked high with delicacies made by local producers but with flavours from around the world.
The town's Market Place will overflow with food and drink of many varieties.
Cookery demonstrations by some of Britain's top celebrity chefs will be just one of the features at this very popular town event. Accompanying the event will be the successful Flower & Produce Show situated in its own marquee, proudly standing amongst the wonderful food & drink on offer.
Accompanied by live music you will love the wonderful and sociable atmosphere this event brings. Sunday lunch is definitely alfresco, topped with a tipple of your choice and your Sunday is complete.
For those wishing to trade please visit the official website. Our trading prices are very reasonable as we value the wonderful artisan producers who join us year upon year. A warm welcome awaits.
Note, please check the event website before attending. Dates can change and events can get cancelled, we can not be held responsible.
Location & Address for Banbury Food & Drink Festival
Need Somewhere To Stay?