https://www.eatdrinkseek.co.uk/event/alban-hill-nurseries-food-festival/
Alban Hill Nurseries Food Festival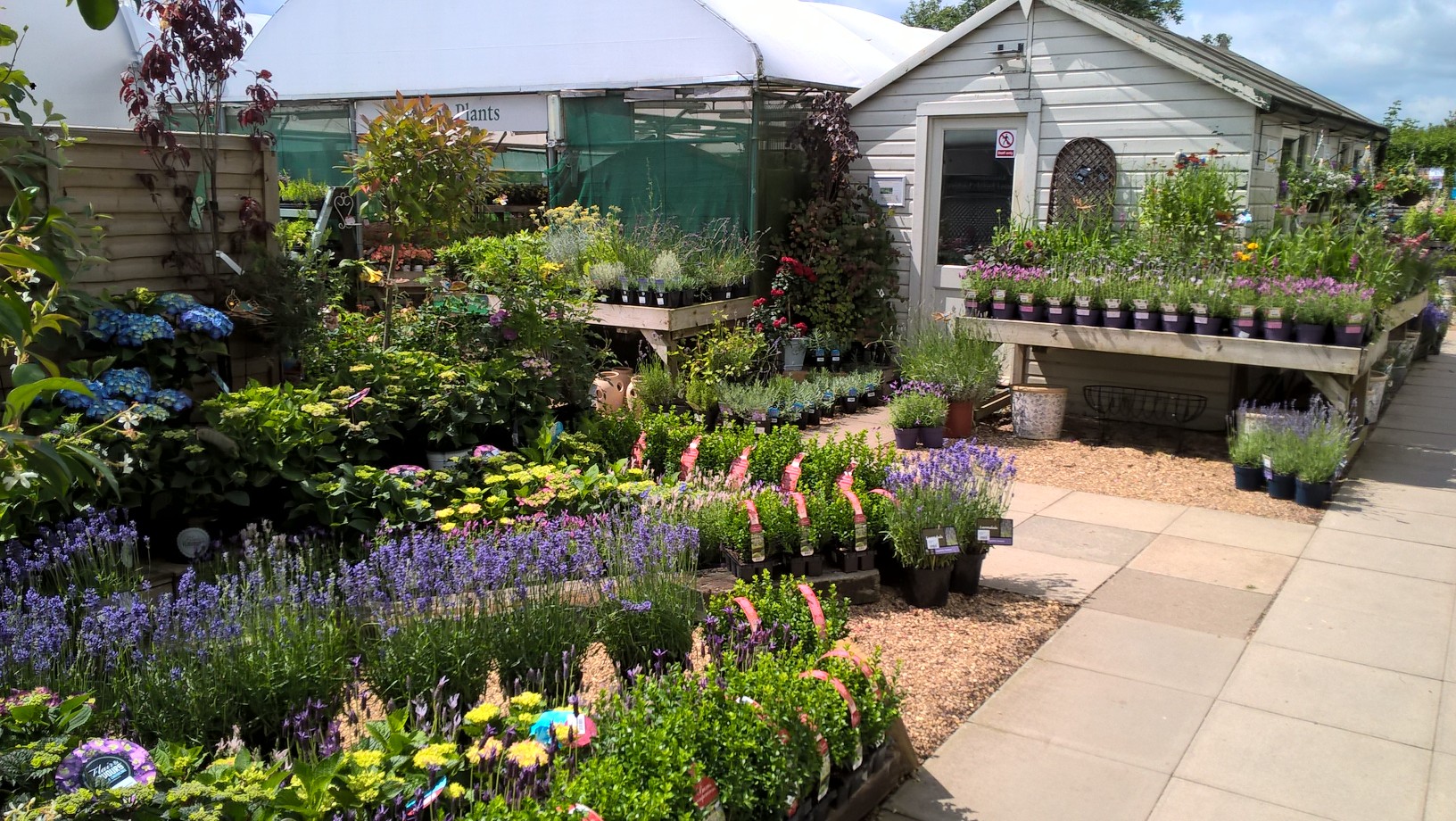 February 4, 2019
February 5, 2019
Alban Hill Nurseries are holding their 1st FOOD FAYRE in the Nursery shop, this is a charity event with ALL proceeds going to our nominated charity (Cystic Fibrosis).
We are looking to the food artisans from Buckinghamshire, Bedfordshire, Northamptonshire & Oxfordshire to join us for a Fabulous Foodie weekend.
Alban Hill Nurseries has a great reputation for quality, service as well as supplying rare, unusual & hard to find plants, we are passionate about what we do and so we decided it would be great to hold a Fabulous Foodie weekend!!
We will have some space for vans in our outside area for anyone who wants to be cooking street food.
The advertising will by way our Loyalty card newsletter that will go out to over 1800 customers advising them of the events in the run up to Christmas.
Event times are 9am-5pm Saturday & 10.30am-4.30pm Sunday with set up times 1 hour before.
Note, please check the event website before attending. Dates can change and events can get cancelled, we can not be held responsible.
Location & Address for Alban Hill Nurseries Food Festival
Sherington, Newport Pagnell MK16 9QP
Need Somewhere To Stay?