https://www.eatdrinkseek.co.uk/event/accrington-food-drink-festival/
Accrington Food and Drink Festival
14,000 people descend on Accrington Food and Drink Festival and with cookery demonstrations, street traders and artisan foods, as well as WW2 re-enactments!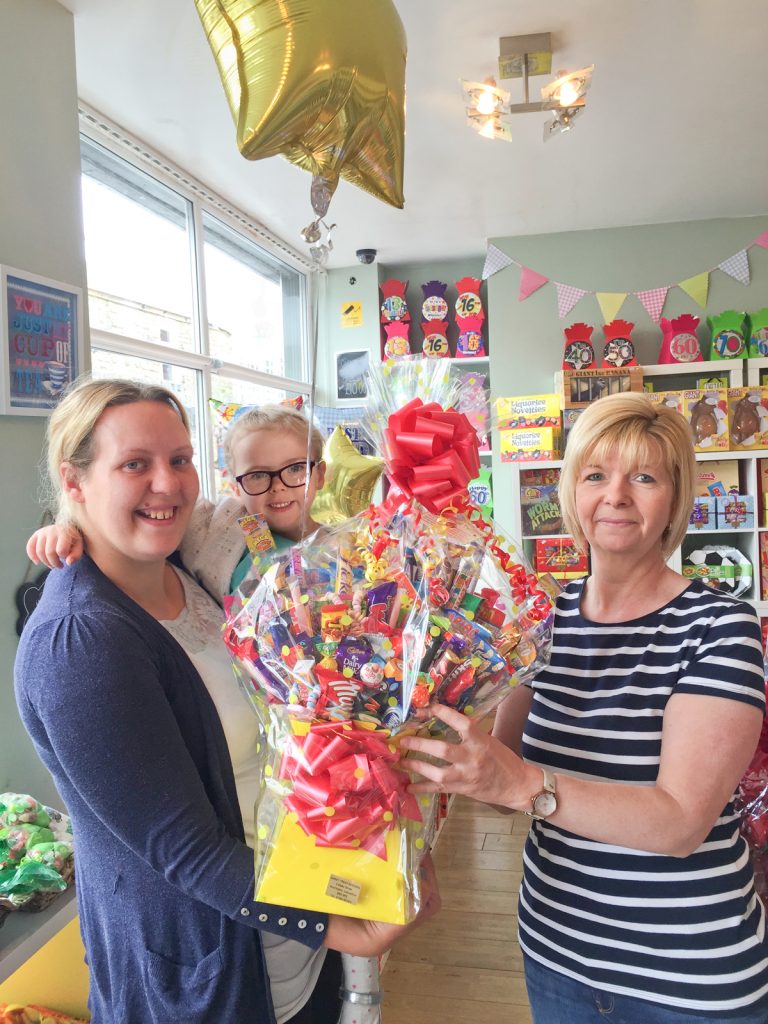 June 1, 2019
June 1, 2019
Accrington Food and Drink Festival is a buzzing happy food festival with an enormous variety of foods both local and from further afield. Yes, you will most certainly find pies and fudge, but how about a crocodile burger? Foods from around the world are demonstrated, and there are plenty of street traders about to buy fresh local foods from.
The town is full of atmosphere and everyone seems to want to get involved in promoting and enjoying food from the region. Lancashire is home of delicious produce and at the festival you can meet the producers, ask questions about where the food is from, how it is made, and how it benefits both you and the local community when you ditch the supermarkets and try some fresh local vegetables or a local cut of meat instead.
There is no problem getting around with free bus services, and lots of the shops have reduced prices for the food and drink festival so everyone can get a bargain. Cafe's with free samples are not uncommon. Everyone wants to join in the fun and boost this little town. With 14,000 extra visitors it's no surprise!
It's not just about the food and drink though. In the church grounds you will see WW2 re-enactments reliving Accrington's part in the war effort's, and they even have a Spitfire plane that you can get close to. Have your picture taken next to the plane and enjoy all that Accrington has over the two days. You will absolutely love it!
Note, please check the event website before attending. Dates can change and events can get cancelled, we can not be held responsible.
Location & Address for Accrington Food and Drink Festival
Accrington Town Hall, Blackburn Road, Accrington, Lancashire BB5 1LA
Need Somewhere To Stay?