https://www.eatdrinkseek.co.uk/event/kingston-christmas-market/
Kingston Christmas Market
The Kingston Christmas Market has everything you need to feel festive this year including plenty of market stalls full of festive goods.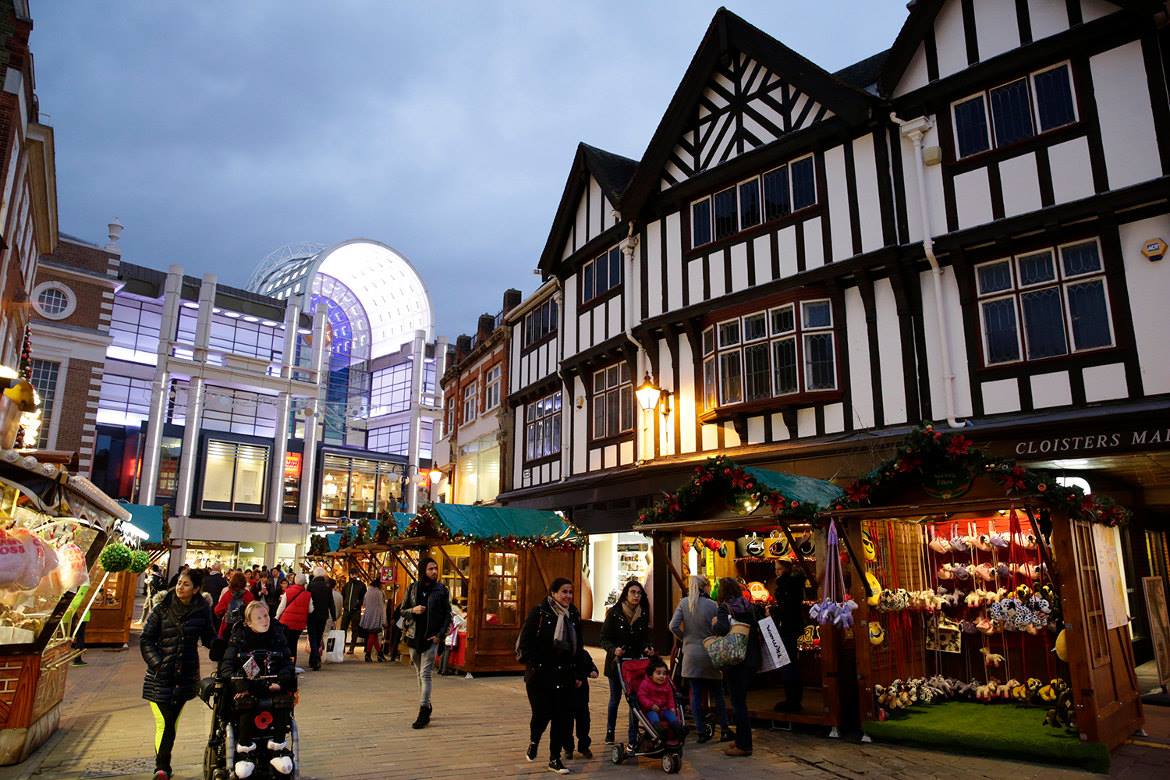 November 15, 2019
December 31, 2019
The Kingston Christmas Market has everything you need to feel festive this year. Over the Christmas season, the streets in Kingston will be transformed into a beautiful Christmas market that will be packed full of festive treats for everyone. The traditional market stalls will glisten when darkness falls and will be packed full of festive goods waiting to be uncovered and bought to make excellent Christmas presents. From edible treats including roasted nuts, Belgian chocolates and Gingerbread hearts to hand-crafted gifts, Christmas decorations and local art, there is plenty for stocking fillers and secret Santa gifts.
For some delicious seasonal food and drink, a visit to the Alpine Village is a must. Here you will find live entertainment including local bands and artists performing Christmas classics to help with the festive atmosphere. At the bar, there will be plenty of mulled wine and German beer on tap to enjoy. With lots of stalls selling classic street food and a few festive treats, there is something for everyone at the Kingston Christmas Market. For the little ones, the Candy Cane Forest is back for another year. Here they can take part in the children's entertainment which includes shows and fairground rides. So make sure you come to Kingston, soak up the festive cheer and celebrate the most wonderful time of the year with friends and family.
Note, please check the event website before attending. Dates can change and events can get cancelled, we can not be held responsible.
Location & Address for Kingston Christmas Market
Need Somewhere To Stay?