https://www.eatdrinkseek.co.uk/event/cowbridge-food-and-drink-festival/
Cowbridge Food and Drink Festival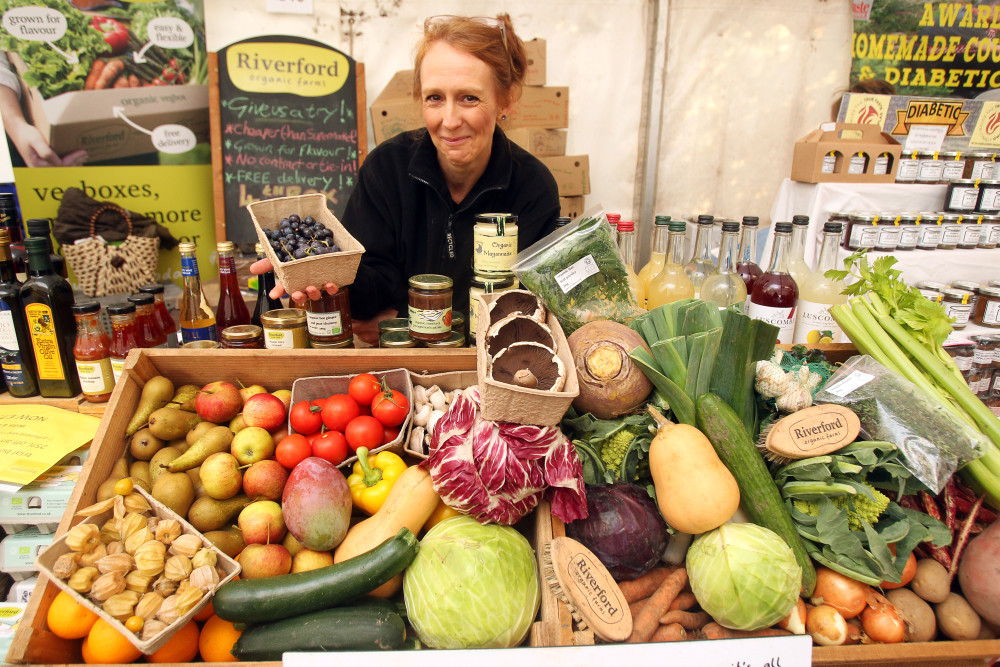 May 24, 2020
May 25, 2020
The award-winning Cowbridge Food and Drink Festival returns this month, with over 100 food and drink exhibitors preparing to set up stall on 27th and 28th May.
Since its beginnings in 2004, the event's popularity has grown exponentially, with over 15,000 visitors expected to attend the festival over this action-packed bank holiday weekend – as they look to take in the abundance of food demonstrations and various forms of entertainment available across multiple sites in this picturesque town.
The festival is set to provide something of interest for people from all walks of life, you can purchase tickets for the event at £5 for a day visit or £8 for the weekend – activities begin at 9.30am through until 5pm on both days.
Note, please check the event website before attending. Dates can change and events can get cancelled, we can not be held responsible.
Location & Address for Cowbridge Food and Drink Festival
Need Somewhere To Stay?